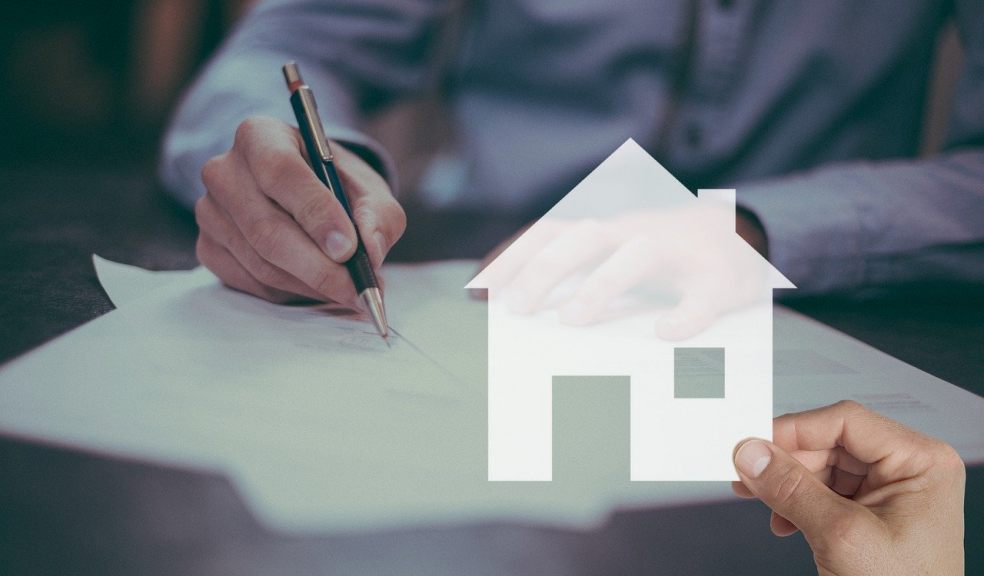 5 benefits of bridging loans
When you need quick funds, resorting to bridging loans is one of the best ways to have it. Aside from having flexible lending criteria, they are also fast to arrange and don't require extensive checks. This makes these loans applicable to all property types, even those unsuitable to other lenders. To help you decide whether opting for bridging loans is right for you, here are some benefits of getting them.
Benefit #1: They Are Versatile
Most lenders and banks ask very specific questions regarding your purpose of borrowing money. When it comes to bridging loans, you can use them for any purpose you can think of. These loans have helped many individuals and companies by giving them access to short-term funds.
Throughout the years, these loans have been more helpful. Nowadays, bridging loans are now used to purchase and refurbish properties, raise working capital, and finance new developments.
Benefit #2: No Penalties for Early Payments
Unlike mortgage lenders, most bridging loan lenders don't charge fees for early loan repayments. Let's say the borrower currently has a 12-month bridging loan. If he already has sufficient funds to repay the loan after 6 months, extra fees won't apply. Paying the interest is only necessary while the loan remains, so paying it back early saves you on interest.
Benefit #3: Quick Processing
When applying for bridging loans, expect one to be raised within two weeks. The process of getting these loans is much faster compared to those of mortgage loans, usually taking over two months. This is the reason why borrowers utilize bridging loans when purchasing properties, repaying the loans after completing a standard mortgage.
Benefit #4: No Extensive Credit Checks
If you have a poor credit history, you can still apply for bridging loans. Bridging loan lenders are only generally concerned about when and how the loan is repaid. Usually, borrowers provide security for the loan, such as property.
It's very likely for your bridging loan to be approved once you meet the requirements. Furthermore, after successfully repaying your loan, the information will be passed to credit-score agencies, improving your credit score.
Benefit #5: They Are Good Short-Term Options
Mortgage loans can last for 25 years, requiring the borrower to pay monthly throughout the entire loan period. When it comes to bridging loans, you are allowed to make arrangements between 1 week to 12 months. It is also possible to arrange these loans for longer periods if you need to. As long as the borrower repays the loan within the period, it can be one of the best finance solutions.
Where to Get Bridging Loans
In looking for one of the best solutions in terms of bridging finance, London residents need look no further. We at Hank Zarihz Associates specialize in development and investment funding. Your project will be presented in a format that satisfies the lending institutions. We also conduct due diligence to ensure we find the most appropriate lender best suited for you. To receive a call from our team, kindly fill in this inquiry form.