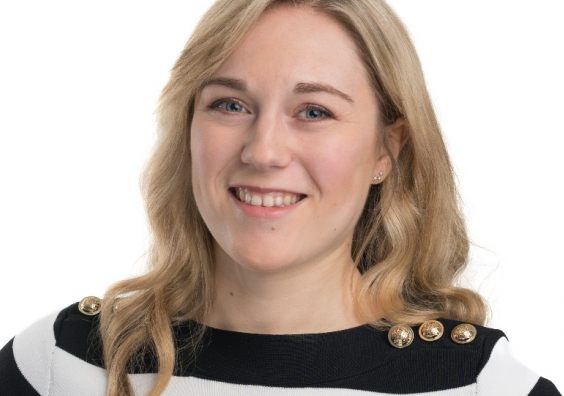 After a 2-year travelling hiatus, Britons have been itching to get abroad for the summer of '22. But many holidaymakers' plans have been foiled by a simple administrative hurdle. Cue the bureaucratic nightmare that is renewing your passport!
Unsurprisingly, in the wake of Covid and the fallout from Brexit, the Passport Office has been swamped with passport applications. The reason: many of us did not contemplate travelling during the pandemic. Since we have emerged from lockdown, some 5 million people realised that they needed to renew their passports!
In theory, the non...