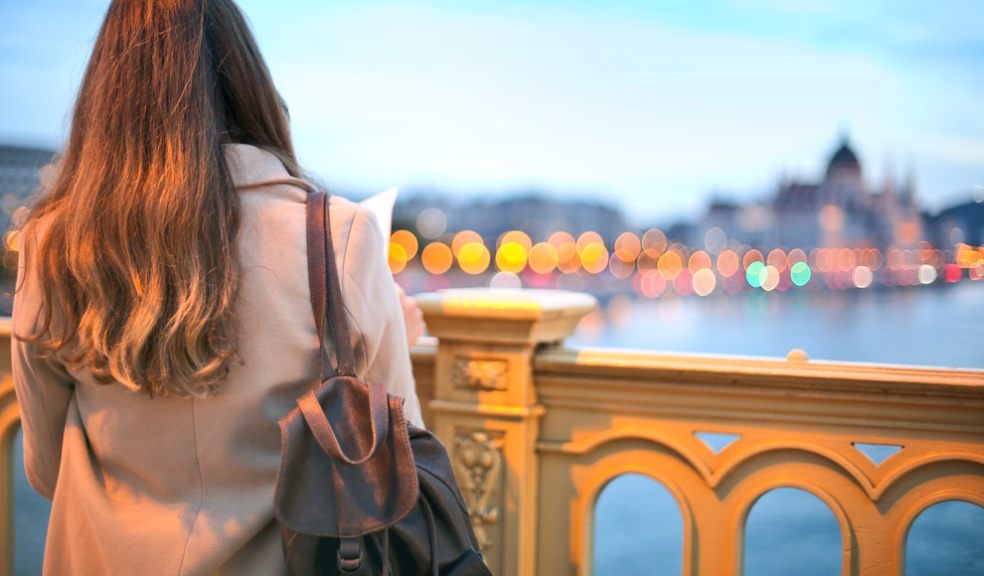 Why explore Hungary and make a YouTube vlog about it
People love stories, especially about experiences that they are interested in or can relate to. When video blogs started coming out on YouTube, viewers just couldn't get enough of them. It's one thing to read about someone's stories and another to see it unfold before your eyes.
One reason why vlogging is so popular today is that it connects people from different parts of the world. According to Think with Google, 48% of travel channel subscriptions on YouTube are for travel vlogs. The remaining percentage is for travel brands, tour companies, travel publications, and more. 
One country you should add to your bucket list is Hungary. This central European country boasts unique cuisines, incredible thermal pools, and so much more.  Here are a few good reasons why you should make a YouTube vlog channel about your travels to Hungary or to any other country in the world.
Profitable with minimal effort
A career in vlogging is highly recommended for those who want to be their own boss. Not only do you get to travel but you can also monetize your videos through viewership, affiliate links, brand sponsorship, and more. If you travel a lot and are comfortable with talking to a camera, vlogging should come easily to you.
Satisfies the travel cravings of viewers
Not everyone is able to travel. Some can't afford it, some just can't find the time, and some are held back by travel restrictions due to the COVID-19 pandemic. As a result, more and more people are craving travel video content. As a vlogger, you can help viewers experience the joys of traveling and find out more about their dream destinations through your videos.
Helps people plan their trips
There are frequent and first-time travelers who check online for reliable information to help formulate their travel plans. YouTube vlogs are a great source for hotels, shops, tourist spots, and food in Hungary. If you are able to put out content that's both exciting and informative, you will surely be a standout creator in the community.
Opens up more travel opportunities
Travel vlogging is a great way to get more opportunities to visit more places and review them. Travel-related brands could offer you a paid partnership or sponsorship to promote their products or services. These may include luggage, hotel bookings, guided tours, and more.
Travel vlogging in 2022
The demand for travel content may increase in the upcoming months as countries are reopening and restrictions are being lifted. Aspiring vloggers should take advantage of this. Nowadays, even newbies can make it happen. Using a handy GoPro and a free online video editor like Clipchamp, you can easily shoot and edit professional-looking travel videos with ease. Now, start packing. Budapest and the rest of Hungary awaits you.