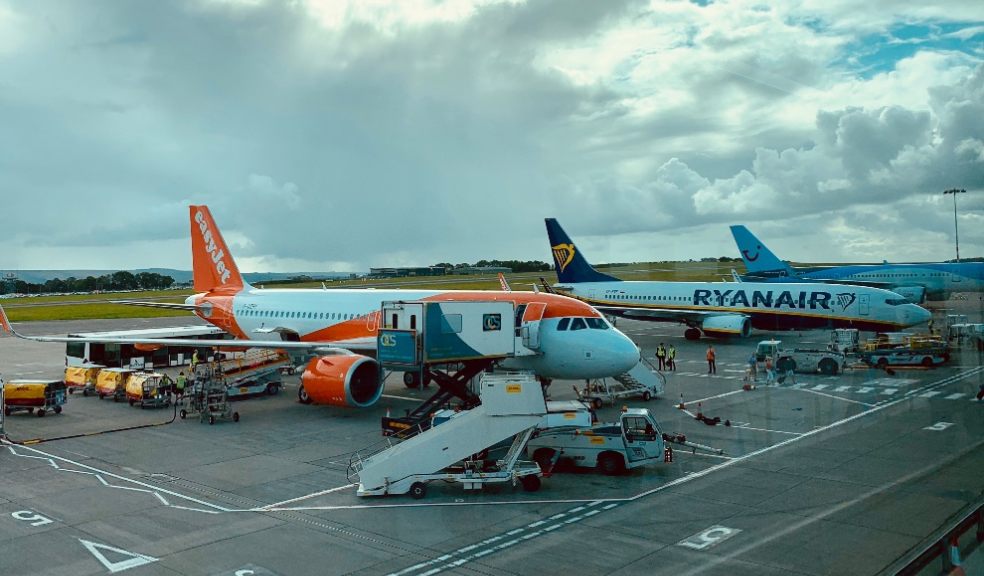 What to expect from leisure travel in 2021
After months of international tourism grinding to all but a complete halt, many experts out there are cautiously optimistic that 2021 could be the 'year of travel'. This is unsurprising considering just how stressful 2020 has been and how desperate most people are for a holiday away from it all! But what can travellers expect leisure travel to look like from next year once restrictions are relaxed? Here are a few predictions.
Travel will take off quickly
As difficult as it is to imagine, many companies operating within the travel and tourism industry are expecting a dramatic travel requirement as early as in the first quarter of 2021. These predictions are based on data collected through surveys and how many individuals are already booking their trips.
There is plenty of incentive to go ahead and book holidays in 2021 immediately. For starters, most leading websites specialising in holiday packages, such as holidayexclusives.com are offering access to significant savings. In fact, some packages are selling for less than 50% of their normal price.
There will be a higher demand for travel consultants
Travellers will be looking for peace of mind when it comes to resuming travel, so many will turn to travel consultants for assistance in booking holidays with travel suppliers that they know are adhering to the necessary protocols. Travel consultants have insider knowledge into which precautions are being taken and where, and they can also help with obtaining refunds or postponing trips should international travel restrictions change for the worse.
Exploring hidden gems
Before COVID-19 hit, few travellers would have worried about strolling through a crowded local market in the city centre or sampling some local cuisine at a busy restaurant. Now, however, there is a strong need for social distancing and leisure travellers will be factoring this into their destination choices, as well as into what they add to their holiday itinerary. As such, there will be a higher interest in venturing off the beaten track and exploring lesser-known hidden gems as opposed to visiting tourist 'hot spots'.
Delays
Due to the various screening procedures in place, health forms and questionnaires to fill in, and safety protocols to follow, delays are inevitable. Travellers must plan ahead to ensure that they arrive at airports and travel suppliers with plenty of time to spare to avoid the stress relating to these hold-ups.
Crucial information sharing
The travel realm and the restrictions surrounding it are constantly changing, and travellers need to be kept up to date in this regard. Information sharing will become a crucial aspect of leisure travel in 2021 with travel information guides and tour operators playing a huge role in communicating the necessary facts to their customers. Travel suppliers are all urged to consistently update their websites to make it easier for travellers to find the details that they are looking for throughout these times of great uncertainty.
So, while there is no doubt that the act of leisure travel will look a lot different, there is no reason why prospective travellers should feel concerned or hesitant to embrace it once again. Stay safe!