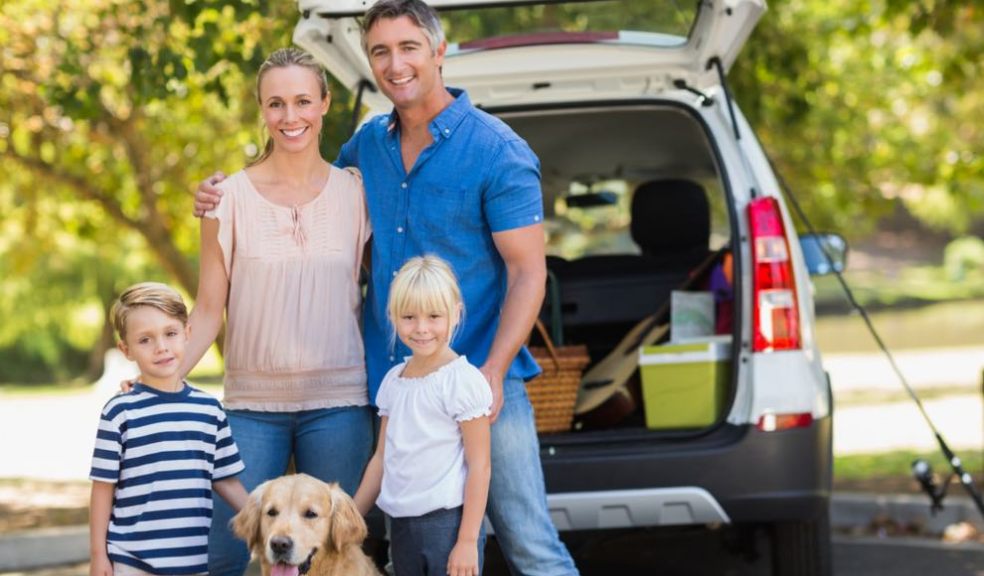 Tips for taking a road trip through the United Kingdom
The United Kingdom offers diverse landscape ranging from mountains to valleys, picturesque seaside towns or metropolitan areas for the city lovers. Famous poets, artists, and musicians have been inspired by these very same landscapes.
In fact, the UK is the perfect destination for a road trip because it offers something for everyone. 
Whether you live in the United Kingdom or you are visiting from afar, there are a few considerations you should keep in mind if you want your trip to be a success. These will be outlined below. 
Picking a destination 
First, you need to narrow down your choice to where your road trip in the UK will take place. This will depend on your budget, the time you have available and who can come with you, but some options include: 
Peak District, England (Snake Pass)
The Brecon Beacons, Wales (Black Mountain)
Powys, Wales (Abergwesyn Pass)
Somerset, England (Cheddar Gorge)
Isle of Skye, Scotland
Be mindful of the rules on the road 
The United Kingdom has different road rules and regulations compared to other countries, and before you get in a car, you should know what these are.
Do you know that you need to drive on the left side of the road? Are you familiar with different road signs? Have you taken a look at what the average speed limits are?
In order to be better acquainted with all of these, you can purchase the Highway Code from a bookshop in the UK. 
Perform car maintenance before the trip 
If you live in the United Kingdom and will be taking your own car for this road trip, you should perform some car checks before you depart.
Some examples of this include:
Ensuring the oil is changed.
Checking the tire pressure of the car.
Make sure that your brakes are working properly.
See if the windshield wipers are working.
In the event of car breakdowns 
As much as you plan your holidays, nothing always goes exactly as you imagined it. Do you know what to do if your car breaks down? While this might seem like the end of the world at that moment, you only have to pick up your phone and contact a team of experts that can come and aid you.
Make sure that you call a local company that can arrive at your destination swiftly. If you are visiting London, England, for instance, there are vehicle recovery London companies you can call. 
A car breakdown should not ruin your trip; it's only a temporary situation that you can resolve in a matter of hours. Don't forget to stay calm and collected the entire time, and look at it as part of the adventure, as opposed to something that went horribly wrong. 
You might even laugh about it when you go back home and tell your friends about what happened.
If the rolling hills or moors of the United Kingdom are beckoning you, why not make a road trip out of it with your friends and family members? You will no doubt return home from this trip feeling inspired and rejuvenated.