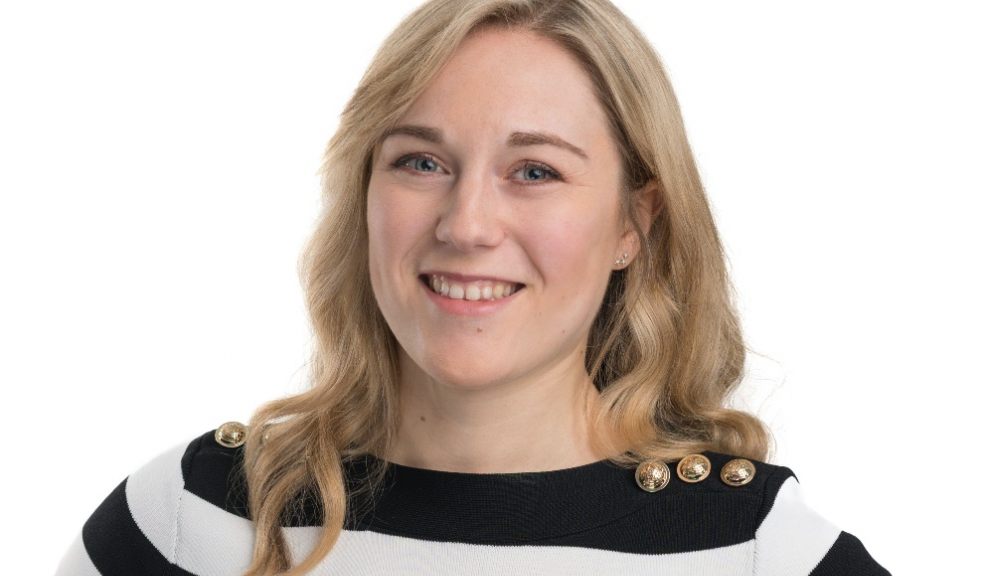 After a 2-year travelling hiatus, Britons have been itching to get abroad for the summer of '22. But many holidaymakers' plans have been foiled by a simple administrative hurdle. Cue the bureaucratic nightmare that is renewing your passport!
Unsurprisingly, in the wake of Covid and the fallout from Brexit, the Passport Office has been swamped with passport applications. The reason: many of us did not contemplate travelling during the pandemic. Since we have emerged from lockdown, some 5 million people realised that they needed to renew their passports!
In theory, the non-urgent passport application service takes 10 weeks to process. In reality, the Passport Office has 'repeatedly breached' this target, according to the Times. This year, the Passport Office expects around 9.5 million people will apply for a new passport, up from an average of 6.5 million.
For those who can afford it, the fast-track service will cost £142 for an adult to have their application processed within a week (as opposed to the standard online fee of £75.50). However we understand there are difficulties even for those seeking to use this service.
Whilst contending with the post-pandemic backlog, you also need to factor in Brexit if you're a non-EU national wishing to travel within the EU. You will need a passport that is: 
valid for at least three months after the date you intend to leave the EU country you are visiting; and
issued within the previous ten years.
In addition, according to Abta, if you renewed your current passport before the previous one expired and extra months were added beyond its standard ten-year expiry date, any extra months on your passport over ten years may not count towards the minimum three months needed.
So, if you want to escape to somewhere sunny this year, make sure you allow for slow processing of passport renewals and triple-check the expiry date on your passport!
Grace Bravery is a Trainee Solicitor in the Travel, Tourism and Insurance team in Exeter.