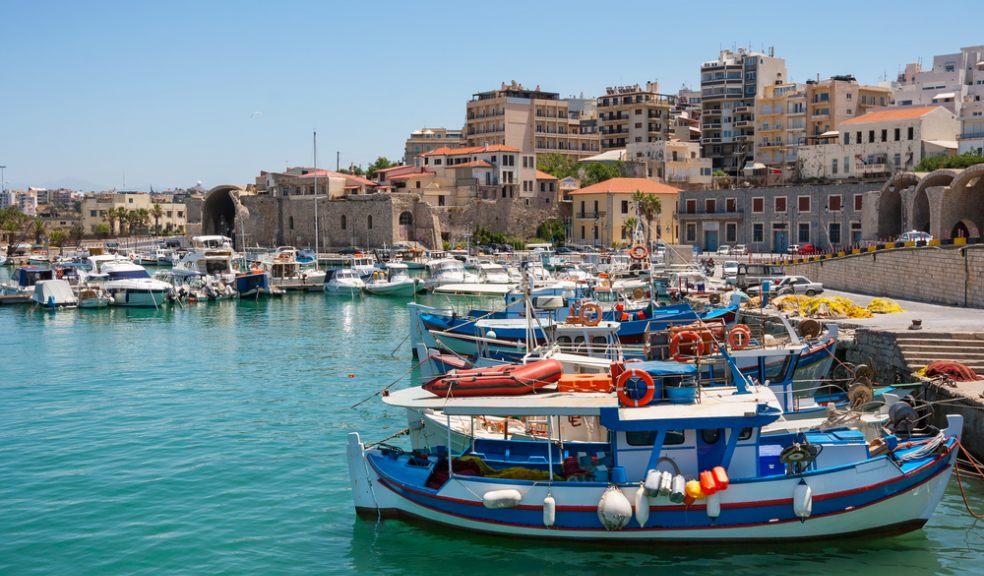 More choice from Exeter Airport with Thomson and First Choice
Thomson and First Choice have announced that in Summer 2014 they will be increasing capacity at Exeter Airport through the introduction of a brand new route to Heraklion, Crete and adding another weekly flight for the existing Mahon, Menorca route.

The UK's largest tour operator says it has introduced these routes as part of  strategy to ensure customers across the UK can fly from their local airport and stay at the best hotels in some of the most exciting destinations.

Not only will customers from Exeter be able to fly to some exciting destinations, but they will also have the opportunity to choose varying durations - not just the standard seven and 14 night stays.

Thomson Cruises will also be exclusively operating its cruise and cruise & stay programmes from the airport to Majorca and Dalaman, where customers can sail on Thomson Dream and Thomson Celebration. As Platinum ships, both have had a multi-million pound makeover to offer a more modern and contemporary cruising experience in line with the Thomson Platinum beach brand.

Local customers will now have access to some of Thomson and First Choice's most popular flagship hotels including; the five star Sensatori Crete, which gives customers a luxury holiday experience, featuring world class spas and gourmet dining; and Holiday Village Menorca which delivers everything a family could want in one place – great entertainment, food, kids clubs and lots of activities to keep the whole family occupied.

Paul Cooper, Airport Negotiations Manager for Thomson and First Choice, said of the move:  "Adding additional capacity from Exeter demonstrates our commitment to the South West of England and following the success of similar routes across a number of regional airports, we know that the demand is there and we know customers are keen to fly from their local airport.

"Expanding access to our portfolio of destinations and hotels is a key part of our overall strategy and we hope that this move will enhance the holiday experience for our customers."

Matt Roach, Exeter Airport's managing director said: "We are very pleased with this increase in capacity from Thomson and First Choice for summer 2014.  We welcome the news of the new route to Crete and the extra Monday flight to Menorca will also allow passengers to take seven, 10 and 14 night holidays. Exeter now has more choice, more variety and exclusive local routes for our South West passengers and we can now offer 21 flights a week for Thomson and First Choice customers."