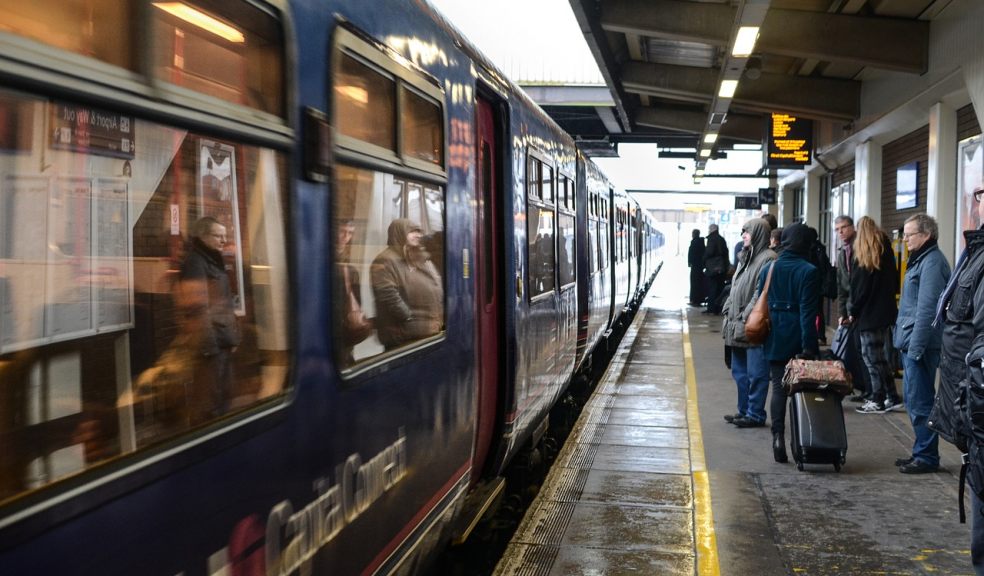 Exeter Commuters! Here are the must have Apps to keep you occupied en route to work
It's certainly not the best time to be travelling via train in the UK. In fact, the daily grind is only made worse by a short commute boarding one of the nation's trains.
HS2 may be about to get the can, while overcrowding is a problem on just about every route at 8am every morning. However, it's not all doom and gloom. Yes, you may delayed hours. Yes, your train may not even bother to turn up. And yes, you will then face the majority of the journey with your face in somebody's armpit. But you can take your mind off all of that with your mobile device.
It's every commuters lifeline and that includes while on board. Below you'll find some of the best apps and games to download to keep you fixed on your screen and away from the chaos around you…
BBC Sounds
First things first, blocking out the chatterboxes, those talking business on the phone before they've even got into the office and the squealing of old carriage breaks is always advisable.
BBC Sounds is a great app that allows you to listen to live radio from all the BBC's stations, including Radio Devon, as well as almost any show or podcast you'd like from the catch-up section of the site. 
Online Casino
Online casinos are hugely popular these days, particularly via mobile and the likes of online slots and poker are the go-to for many commuters and for a number of reasons.
The likes of BetterPlay, an online gambling comparison portal in the UK, offers a great range ideal for commutes as playing them can really sharpen your mind first thing in the morning.
Table games such as poker and blackjack are scientifically proven to help the brain and engaging it on your way to work will ensure you're better prepared to take on the day when you do eventually arrive in work.
They're exciting, will stimulate your brain and can even earn you a bit of money!
Google Docs
Less fun is the Google Docs appbut like online casinos and brain stimulation games, it's an app that can better prepare you for the day ahead.
Google Docs is essentially Google's version of Microsoft Word and is used by many workplaces. The app will allow you to log in to your Drive and create and amend documents on the go.
It'll allow you to get a head start on your way into work and when sat down at your desk you can just pick up from where you left on, by signing in on your desktop too. 
Exeter Daily
While we don't have an app you can bookmaker us to ensure you're only a tap away from all the latest Exeter news and sport. Many of us spend our short journey into work catching up with what's going on in the world, whether it be through the BBC News app, Guardian, Sky and all the other options. But you won't find better local news than right here.
Save us as a bookmaker and catch up with what's going on each and every morning! Unlike the rail network, we'll never let you down!