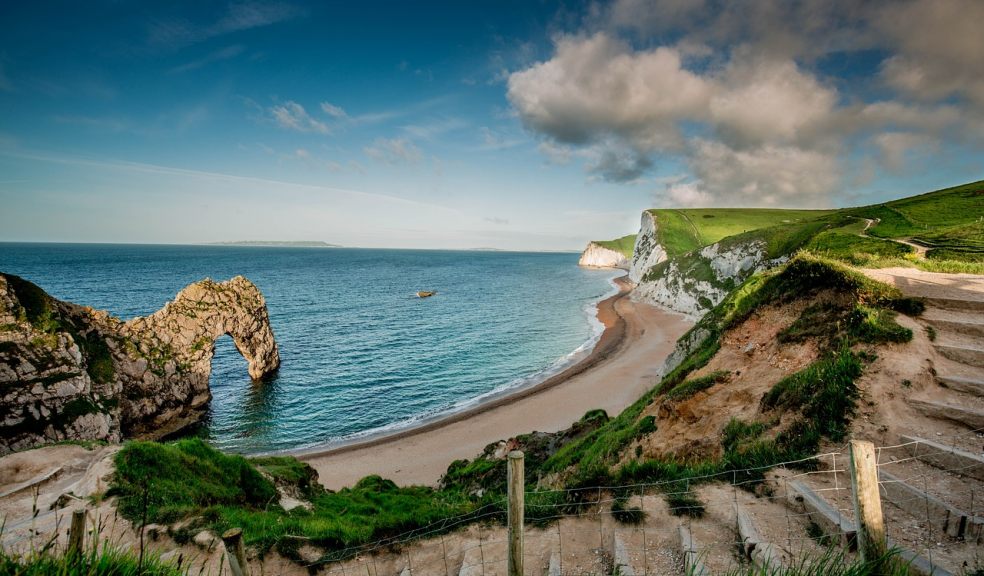 The Best Places In The UK For A Summer Holiday
Planning a summer vacation but thinking of staying in the UK? This can be a great way to save money, and there are many fantastic places all over the UK that are perfect for a summer vacation. While it may not be as glamorous as jetting off somewhere exotic, staying in the UK is much cheaper and easier and can be just as nice (provided the weather doesn't let you down). So, where are some good places for a summer holiday in the UK? Read on for a few suggestions which are suitable no matter what type of holiday you are looking for.
Brighton
This fun, laid-back and vibrant coastal city really comes to life during the summer, and there are few better places for a summer holiday than here. This is because there is so much to see and do in Brighton whether this is relaxing on the beach, exploring the pier, wandering the Lanes, walking through the parks or checking out the cultural highlights. The surrounding area of East Sussex is also highly worth exploring for nature lovers and a nice escape for times when the city gets overcrowded.
Cornwall
Cornwall becomes a playground during the warmer months of the year, and it is somewhere that has something for everyone. There are many cool and eclectic towns to explore, beaches for relaxing or surfing and areas of outstanding natural beauty. The best way to enjoy a summer vacation in Cornwall is to hire a cottage from somewhere like Portscatho Holidays so that you have a comfortable and cute base where you can relax and cook your own meals but still get easy access to all of the nearby highlights.
Suffolk
Found on the often overlooked east coast of England, Suffolk is somewhat of a hidden gem when it comes to summer vacation destinations. It is an area of outstanding natural beauty with a stunning coastline, inviting beaches, acres of farmland, quaint English villages,and coastal resorts. This means that there is a tremendous amount to see and do on a summer vacation here and it is well-suited to all types of holidaymaker.
Isle Of Wight
The Isle Of Wight is a brilliant place for a summer vacation because you get the feeling of going abroad without leaving the UK (you don't even need a passport!). It is also a fun and welcoming island with seafront promenades, charming towns, theme parks, countryside and even fossils to uncover. Families love it here because there are many family attractions  all contained on one small and easy to navigate island. 
You don't necessarily have to leave the UK to have a memorable summer holiday. Staying in the UK can be much cheaper and easier and there are many lovely places well-suited to everyone with the above being just a few of the best examples. It is then a case of making the most of your trip by finding nice accommodation and getting out there and exploring the great beauty that can be found throughout the UK.