3 Places that Accept Bitcoin in the Southwest
Bitcoin has been on the rise for the past few years. In fact, 2017 is proving to be the cryptocurrency's most successful year. Earlier this year, the price of a bitcoin ballooned and it doesn't seem to be coming down any time soon. In response, many businesses are accepting bitcoin as a payment method. This could be a huge benefit for people travelling internationally, as well as those looking for a more private and decentralized currency. Exeter and the surrounding area have several such places that accept bitcoin. Below are some of the top examples.
Bitcoin Explained
If you don't keep up with cryptocurrencies, you may be asking yourself what are bitcoins? Bitcoin is a digital currency that allows users to transfer funds using a totally anonymous, decentralized system. It is, in essence, the "cash in hand" currency of the internet. It offers a lot of unique benefits, like the ones listed above. The value of bitcoin (and other cryptocurrencies) is volatile. That means the value fluctuates, just like any other currency.
 
Bitcoin is used for a myriad of things, including paying for services, shopping at an online store, and even for online gaming. Bitcasino is a good example of a reputable online casino that uses bitcoin for payment.
 
With that brief explanation out of the way, let's take a look at three of the best bitcoin establishments in the Exeter area.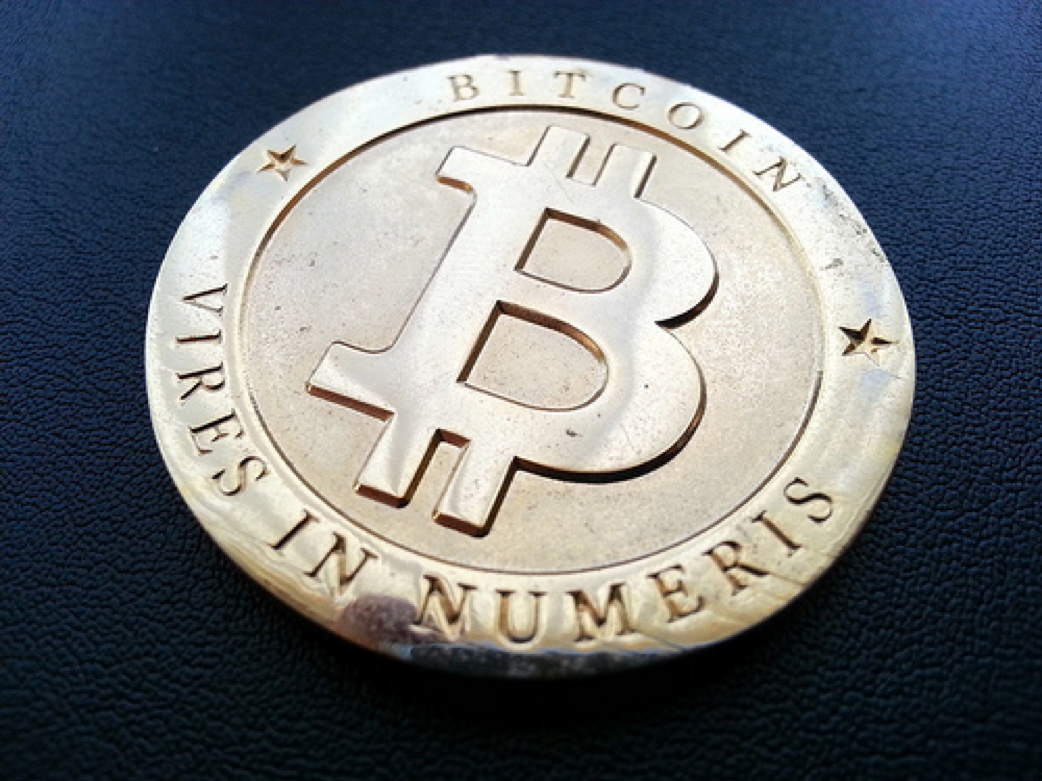 "Bitcoin" by Zach Copley (CC BY-SA 2.0)
The Port Royal
The Port Royal is one of the most popular restaurants in Exeter, and for good reason. The pub is located right on the canal and has a delicious and budget-friendly menu that will please any diner. For those interested in a little entertainment, the Port Royal also has quiz nights every Thursday. Locals and tourists alike have consistently given the Port Royal 4 to 5 star reviews on TripAdvisor and Yelp respectively.
Devon Coffee
If you are looking for something a little less filling than a restaurant, you might want to check out Devon Coffee. The company is relatively new, as it was only incepted in 2012. Devon Coffee is unique because its actual space is a little cramped and cozy. It's almost a coffee nook. The shop serves what you would expect: coffee and an assorted baked goods. What separates it from some of its competition though is the fact that Devon Coffee offers bitcoin payments.
CeX Exeter
CeX Exeter is a worldwide store that sells used electronics at decent prices. While they have over 500 stores (including an Exeter location), you can also do your shopping at CeX online. It makes sense that the company uses bitcoin if it sells products online, since using bitcoin is just as easy as any debit or credit card.
 
Those are three of the best places to shop with bitcoin in the Exeter area, but the number of retailers using the cryptocurrency increases all the time. In the near future, bitcoin could be as mainstream as services like Paypal and perhaps even compete with centralized currencies.