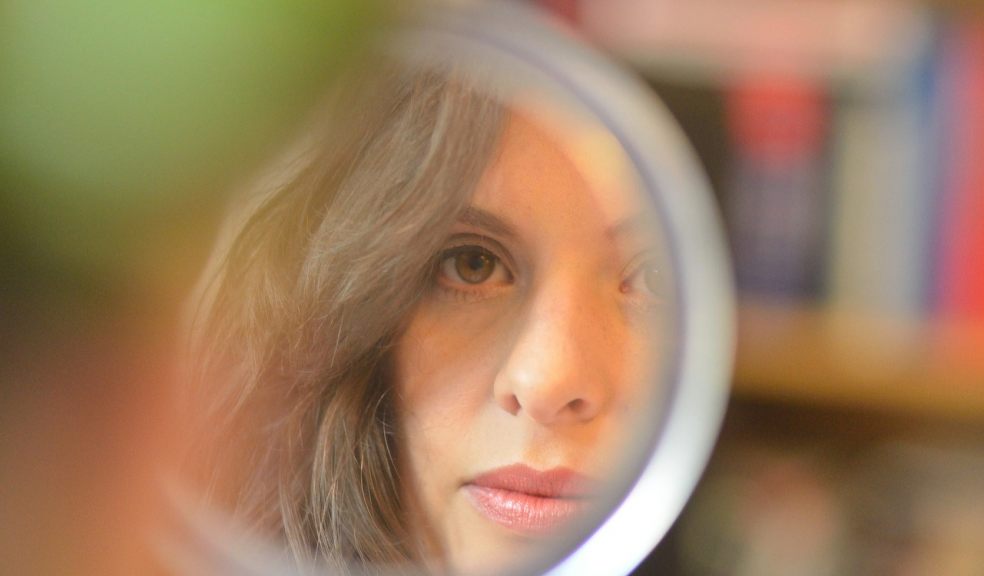 What type of Botox do you need?
When people hear the term "Botox," they usually assume the process involves getting rid of some facial wrinkles using a few injections from a needle. However, Botox has come a long way since it first became the rage over two decades ago. Botox offers a lot more than just the stereotypical generalization most people think about when they hear the term "Botox." 
Nowadays, there are four different types of Botox-like injectables on the market, which include Botox, Dysport, Xeomin, and Jeuveau. All four of these products use an injectable form of botulinum toxin to smooth wrinkles. They make lines on a person's face smoother and promoting a more youthful appearance.
However, these different Botox offerings mean that you have a few options. So, depending on what you want to alter, one type of treatment could be better for you than another. To help you out, we'll discuss the different kinds of Botox procedures you can consider, and what these procedures typically help address.
A common assumption about Botox procedures revolves around the idea that Botox, Dysport, Xeomin, and Jeuveau are fillers. However, that idea is incorrect since they are paralyzing agents. That means they prevent the muscles from contracting, smoothing out wrinkles in the face. By paralyzing the ability of specific muscles in the face to contract, the Botox agent used can also help prevent new wrinkles from forming.
When the muscles cannot move as normal, your facial expressions stop taking their usual effect on fine lines and wrinkles. That helps smooth out the current fine lines and wrinkles and lessens the appearance of age.
When performed correctly by a trained professional, Botox won't make your face look like it's frozen or lacks expression. You will still be able to appear normal, and nobody would guess that you had Botox.
There are different types of Botox procedures that help treat a variety of skin issues. Those Botox procedures include Baby Botox, BlowTox, BroTox, and NewTox.
Baby Botox Prevents Wrinkles
If you want Botox to help prevent wrinkles and slow down the process of aging, then Baby Botox might be the right type of procedure for you. Baby Botox helps people experience subtle changes with a trained professional injecting a small amount of Botox. Baby Botox is an excellent option for people looking to try Botox and who want to address minor fine lines and wrinkles on their faces.
BlowTox Stops Scalp Sweat
For people that worry about sweaty scalps, BlowTox might be your answer. BlowTox is a procedure using Botox that a professional injects into a person's scalp. Once injected, the person's scalp doesn't perspire as often, creating fewer embarrassing situations.
Some individuals experience far more perspiration than others to the point where sweating too much is a medical condition. That condition is known as hyperhidrosis. For other people, injecting Botox into their scalps helps to preserve a hairstyle.
For those that have to consider appearance for their professions, BlowTox can help. Some people need to maintain a certain level of looks when working at their jobsand sweating too much can make those people appear unprofessional. For those types of people, BlowTox is an option.
On that note, Botox is also FDA-approved to treat underarm sweating. When people sweat excessively under their arms, also known as hyperhidrosis, it can feel embarrassing. Botox injections block perspiration by preventing the chemical messenger that inspires your sweat glands to secrete from working.
However, BlowTox treatments are more expensive than regular Botox for fine lines and wrinkles. BlowTox requires quite a bit of Botox overall, boosting costs to about $1,000.
BroTox: Botox for Men
Women aren't the only ones interested in Botox because of its anti-aging properties. Using botulinum toxin for wrinkles is something men are also finding useful. For men, the most commonly used nonsurgical procedure is Botox. Many men use Botox treatments today to make themselves appear younger, so they feel more relevant while on the job site.
Men commonly use Botox to reduce their wrinkles between their brows. Those lines can make a person look not only older but even angry. To minimize that effect, many men seek out Botox treatments.
Jeuveau, the NewTox
Another type of Botox treatment, Jeuveau, also known as NewTox, is the newest injectable available today. Jeuveau works well for severe lines between the brows, so the procedure is popular with both men and women.
Jeaveau is very similar to Botox, but the results reported by users are typically better than Botox. For people that used Botox already for many years, they may become resistant to Botox. Jeaveauis a new option for people that want their Botox to work like it did in past years. If you're thinking about making the change to Jeaveau, talk to your doctor to make sure the procedure will be right for you.