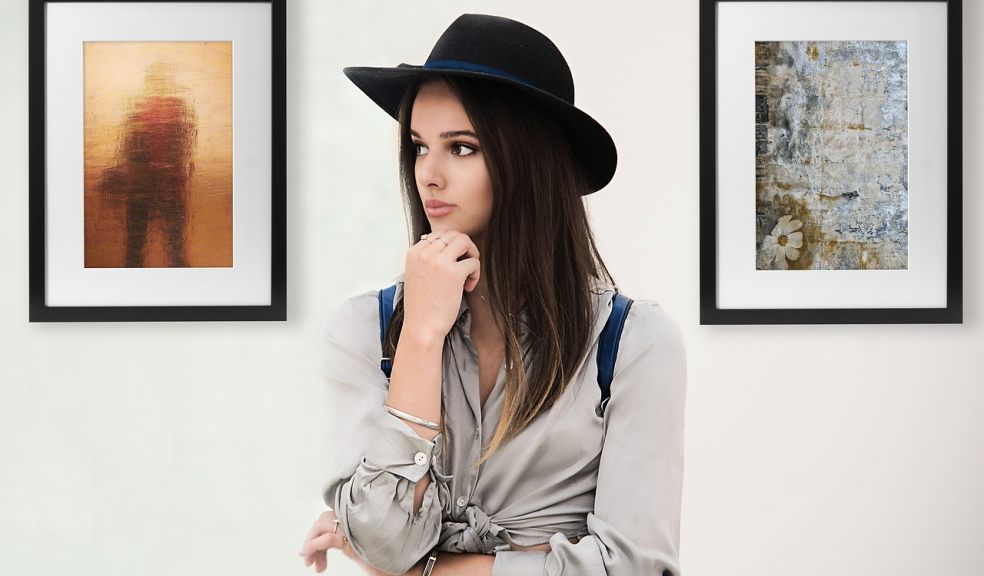 How to feel confident in any outfit
As fashion is subjective, it can be difficult to feel 100% confident in an outfit. Working your way through racks upon racks of clothing can be a challenging task, as you will want to wear a look that not only looks great to others, but boosts your self-esteem.
If you are tweaking or overhauling your wardrobe in 2019, here are some top tips on how to feel confident in any outfit.
Understand the difference between cheap and inexpensive
Believe it or not, there is a big difference between cheap and inexpensive. The expense is related to the pound amount attached to a garment, and cheapness is connected to a clothing's quality. Many people make the mistake of picking upan outfit because it features an expensive price tag, but this isn't necessarily an indication of quality.
Always examine an article of clothing before you buy. Cheap materials often stick out like a sore thumb, which is why you must carefully review the material and how it will fit on your body. For example, avoid synthetic fibres, such as rayon, viscose and polyester, and opt for natural fibres, such as wool, cotton, and angora.
Don't replicate a friend's great style
Different colours and styles will look better on different body shapes, which is why you should never attempt to replicate a friend's great style. Plus, you will always wonder if he or she will look better in an outfit than you, which can dent your confidence. Instead, you should attempt to create your own unique style that reflects your personality, which will make others want to duplicate your look.
Wear the right clothing for your body shape
Many people make the mistake of squeezing into clothing that's one size too big or small for their body shape, which can detract from their image. To ensure you both look and feel good in your clothing, invest in pieces that have been made for your body shape. For example, you could visit Froxx.co.uk to find beautiful plus size women's clothing, which offer garments designed to complement those between sizes 16 to 32.
Always accessorise
Accessories can add a touch of glamour and style to any look. For example, a pair of dangly earrings can jazz up a little black dress, while a stack of bracelets or rings can help you to adopt a bohemian style. Other staple accessories to incorporate into your wardrobe include:
A neck scarf
Floppy hat
A pretty pair of studded earrings
A long necklace
Luxury watch
Stock up on staples
If you want to create a timeless look that continually grabs people's attention, you should stock up on staple clothing items, which will increase your style's flexibility.
For example, you could mix and match the following garments:
A white T-shirt
A faux leather jacket
Skinny denim jeans
A black blazer
LBD
Black ankle boots
As a result, you can wear a different look day after day, which will never go out of style.