Healthy Ways to Incorporate Turmeric into Your Daily Life
If you follow fitness bloggers on social media, you may have them rave about turmeric. Turmeric is one of the key ingredients that most fitness enthusiasts like to incorporate into their daily lives. For Asian people, turmeric is a staple, boosting the flavors of their curries and mundane food. It has uncountable health benefits that you must not miss out on.
"It is expensive to invest in your health, but it is even more costly to fall sick." Hence, make turmeric a frequent ingredient in your foods to gain antioxidant and anti-inflammatory benefits. Not everyone finds turmeric tasteful but still wants to add it to maintain a healthier lifestyle. Hence, we tried to find some yummy ways to include turmeric in food. Here you go!
Tips to Add Turmeric to your Diet
Want to add turmeric to your diet, but despite its bland taste? Healthy foods don't have to be tasteless and boring. We cracked down a few mouthwatering recipes using turmeric, which you won't mind having again and again. Here they are:
Turmeric Tea
Turmeric tea is one of the best things you can have to strengthen your immunity. It might not be everyone's cup of tea, but you can get accustomed to its taste very quickly. Hence, you must try it at least once and decide for yourself. Here is what you need to make it:
Water
Turmeric
Ginger
Cloves
Cardamom
Honey (optional)
To make the turmeric tea, you need to boil water in a saucepan. Add cardamom, ginger, and cloves to the water. Let the water boil for at least 5 minutes with the herb before straining it. Strain the water, add a powdered turmeric pinch to it, and stir well. If you want to make the tea sweeter, add a teaspoon of honey to it. It is best to have the tea on an empty stomach first thing in the morning.
Green Smoothie
People don't like to have green smoothies, but they are pretty delicious if you have acquired taste. It is quick to make, quite filling, and extremely healthy. To make the green smoothie, you will need:
Spinach
Kale
Turmeric
Lemon juice
Green apple
Ginger
Coconut water
Cut the vegetables into smaller pieces and add them to your blender jug with a half cup of coconut water. Don't add lemon to the vegetables in a blender. Pour it into a glass and sprinkle lemon juice when you blend everything. You can store the remaining juice in a glass jar the next day.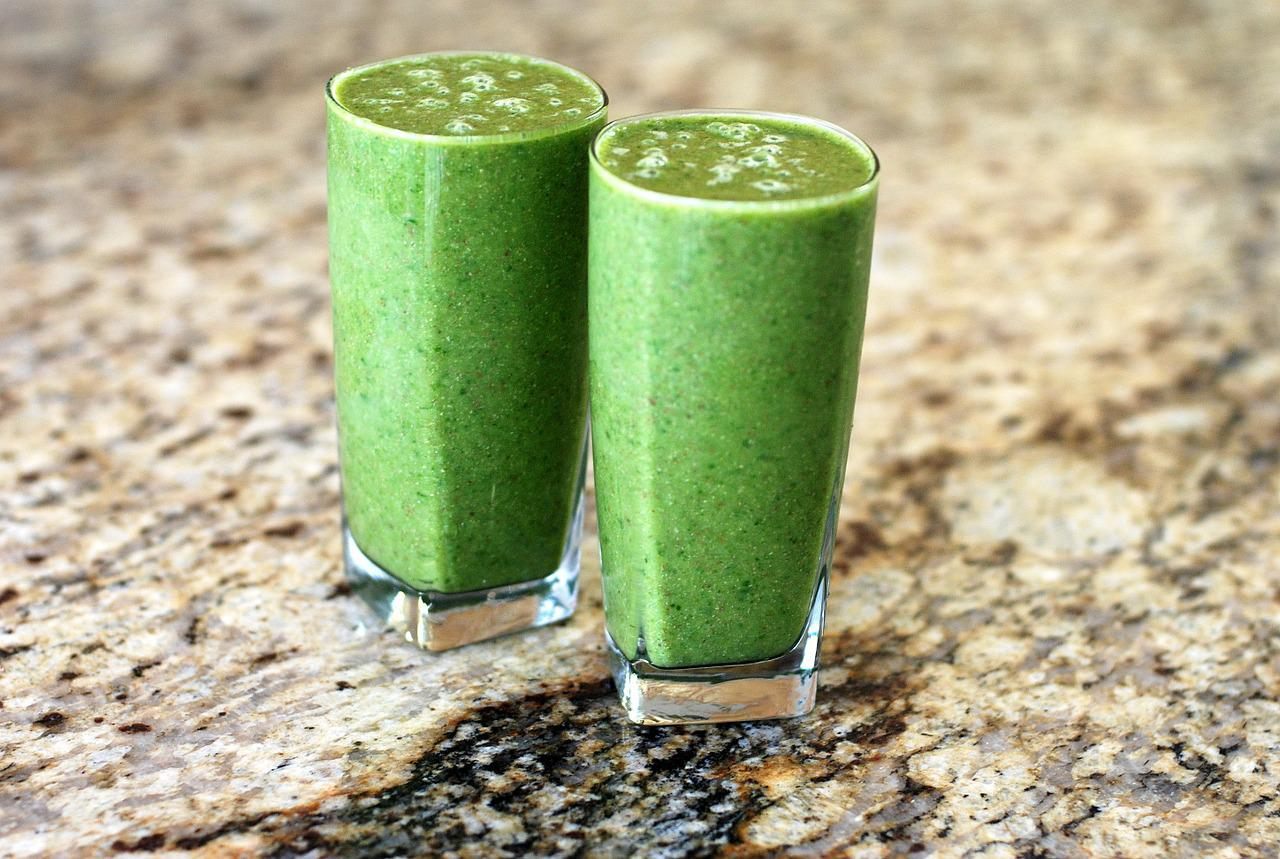 Egg Scramble
If you are an egg lover who can't go a day without having it, this recipe is for you. If raw turmeric is available to you, you can gain more benefits. For this recipe, you need the following ingredients:
Eggs 
Salt
Chili powder
Turmeric powder
Onion
Green chili
Pepper
Cabbage
Capsicum
Milk
Cut up all the vegetables into small pieces and keep them aside. Take a bowl, crack a few eggs, and whisk them properly. Add salt, turmeric, chili powder, and black pepper to the egg mixture. In a small pan, heat some oil and add the egg mixture. Cook the eggs for about a minute, then add all your vegetables. Scramble the eggs and cook them until the vegetables are semi-cooked. Dish out the eggs and have them with peri-peri sauce and bread.
Spicy Golden Milk
Turmeric curcumin benefits is what makes the spicy golden milk a great immunity booster drink. If you are ever in Asian countries, you will hear about this magic drink a lot, especially in winters. It is easy to make and has a lot of crucial substances to boost your health. Along with calcium, it is rich in antioxidants boosting your energy levels. You need the following ingredients to make the spicy golden milk:
Milk
Turmeric
Honey
Black pepper
Almonds
Add one glass of milk to a saucepan and boil it for at least five minutes. The more you boil, the better spicy golden milk will taste. Add a pinch of turmeric and a few finely chopped almonds to hot milk. You can also sprinkle some black pepper as it enhances the taste and effectiveness of turmeric. Add a teaspoon of honey for sweetness (this is optional) and enjoy.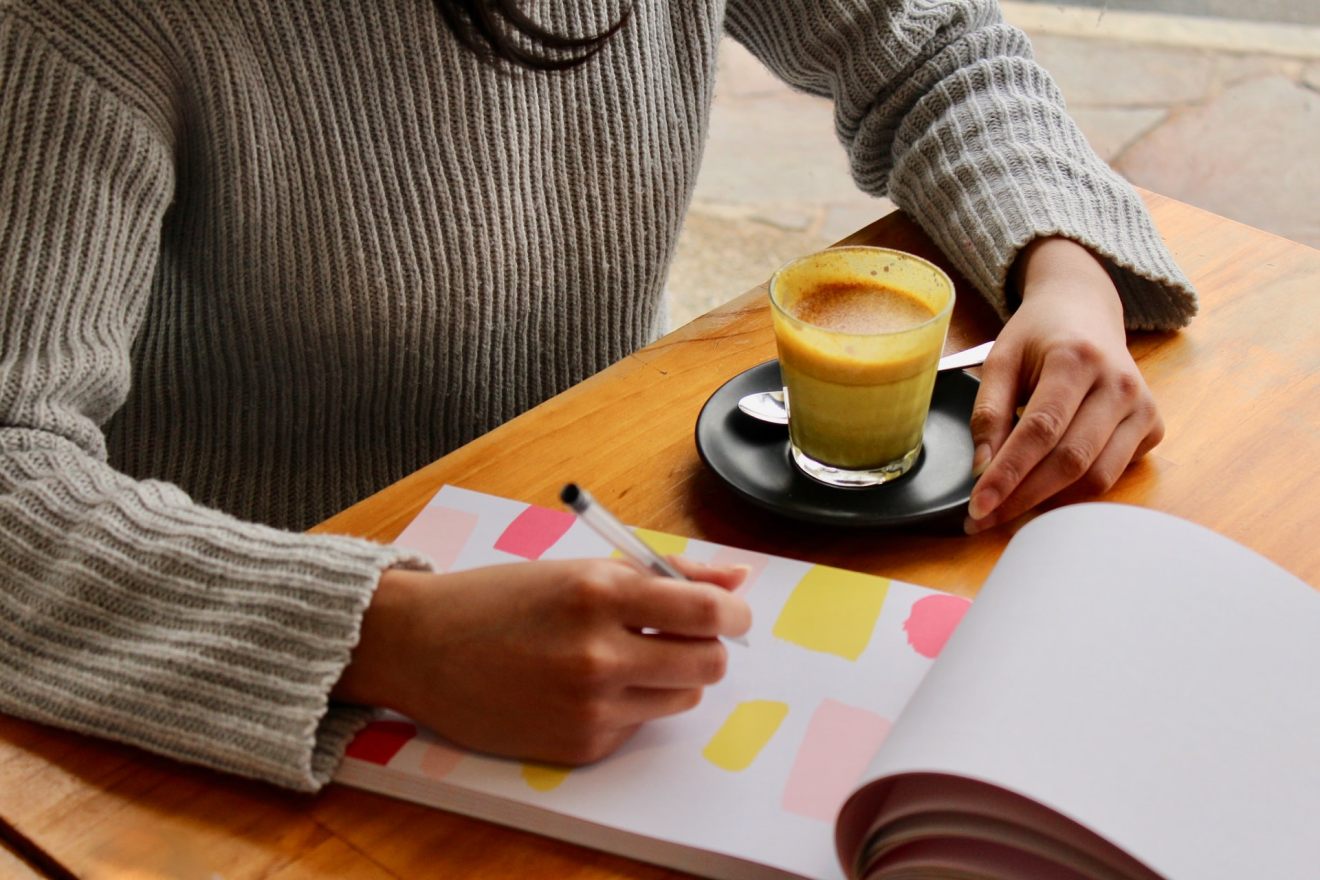 Coconut Milk Broth
Coconut milk broth is extremely healthy and allows you to have the correct turmeric dosage. Its texture is super creamy and tastes delicious. To make the broth, you need the following ingredients:
Vegetable/ bone broth
Coconut milk
Turmeric
Spices of your choice
Salt
Cardamom
You need a pan to start making the broth; it is better to buy canned broth than to make one. Take a cup of coconut milk, add bone broth, and stir it for a few minutes. Add the spices to the broth and milk mixture once it starts boiling. Ginger powder, salt, turmeric, black pepper, and cardamom are a few spices that enhance their taste. Boil the broth for at least five minutes, then turn off the flame. It is the yummiest hot dish to have in winter. The coconut milk broth is vegan-friendly if you substitute bone broth with vegetable broth.
Our Verdict
Taking care of your physical and mental health is crucial, especially in your 20s. Turmeric is a great ingredient to add to your diet to gain health benefits. The easy recipes mentioned above are delicious and greatly benefit your body.