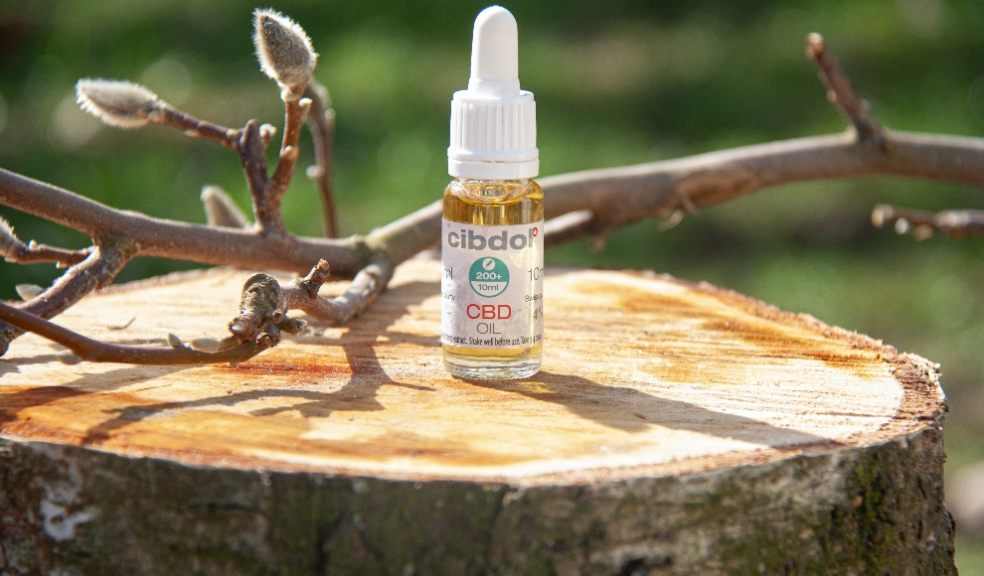 What do you need to know about CBD?
CBD, short for cannabidiol, is an all-natural compound found inside industrial hemp. Manufacturers carefully extract the CBD using specialist machinery before presenting it in a range of oils, creams, capsules, and supplements. CBD won't get you high, and it appears safe—even at large doses.

There's still a lot to learn about the effects of CBD, but preclinical studies suggest it can help promote balance. A state of balance is when all of our internal systems (immune, digestive, brain and central nervous system) work together properly. A balanced body helps us feel at our best, and has an easier time dealing with disease and disorder.
CBD appears to work behind the scenes (biologically speaking), bolstering balance from within. The result is a range of potential wellness benefits affecting areas such as sleep, mood, and concentration.
What's the best way to take CBD?
CBD oil may dominate the shelves, there are dozens of ways to incorporate the wellness compound into your daily routine.
CBD capsules are one of the simplest options. Containing a predetermined dose of CBD, you take them just like you would a regular vitamin or mineral.
CBD cosmetics may appear complicated on the surface, but they work like traditional ranges. CBD blends easily with well-known beauty ingredients, meaning you get twice the benefit without changing your skincare routine.
CBD supplements show off cannabidiol's synergy with vitamins, minerals, and melatonin. It's also a category in which the ideal product depends entirely on your wellness needs.
If CBD capsules, cosmetics, and supplements all sound a little too confusing, sticking to traditional CBD oil is an excellent option. CBD oil is simple to take, convenient, and comes in various strengths (the stronger the oil, the more pronounced the effects).
Finding CBD products you can trust
Regardless of which CBD product you decide to go with, finding a reputable producer is paramount. The CBD industry remains mostly unregulated, so it's up to manufacturers to take matters into their own hands. Stick to those that independently test and publish the results for all to see.

Swiss manufacturer Cibdol is a company that prides itself not only on product quality, but total transparency—thanks to its public test results. Once you know exactly what's in CBD oil, there's no reason not to give it a try and feel the difference it can make to well-being.
With so much information surrounding CBD, what do you really need to know to reap its benefits? We'll take a look at the basics of CBD, alongside the easiest ways to take it. Keep reading to find out more.