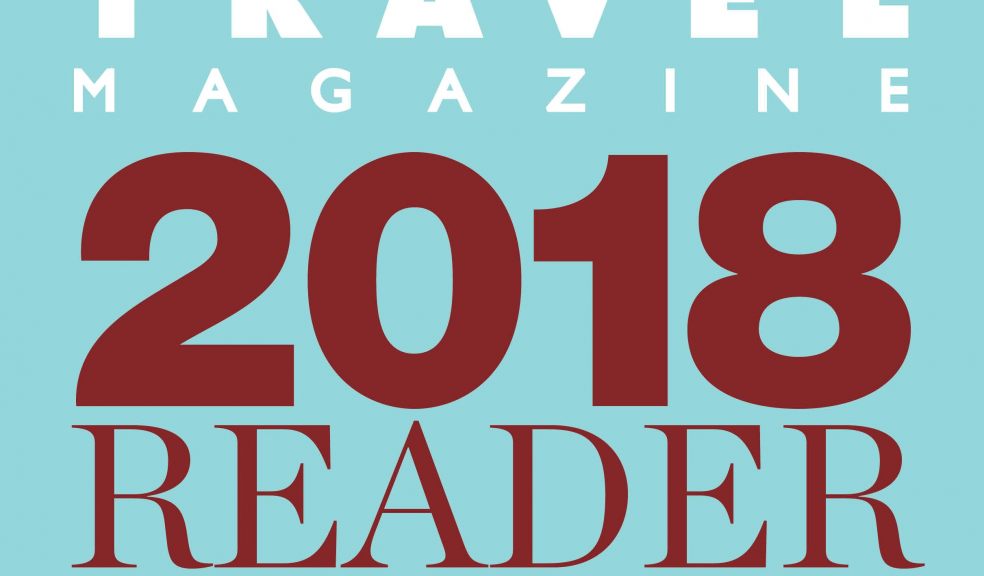 The Salutation Inn shortlisted for national award (but need your help!)
The Salutation Inn in Topsham have been short-listed for 'Best Hotel, Gourmet Bolt Hole' in the Food and Travel magazine awards. This award is particularly prestigious, with the final awards evening showcasing some of the best names in the restaurant industry.
Tom Williams-Hawkes, Chef Director at The Salutation Inn said, "Our aim has always been to provide delicious food inspired by our region with fantastic hospitality in the hotel, so to be nationally recognised by the readers of Food and Travel Magazine as a Gourmet Bolthole is really special for us all, tucked away in East Devon.
"It would be incredible to go all the way and win, but to be included alongside such a high calibre of names is a real achievement in itself."
If you have experienced The Salutation Inn and would like to cast your vote, please head over to the Food and Travel Magazine website for more information.
The winners will be announced in the ceremony in September.