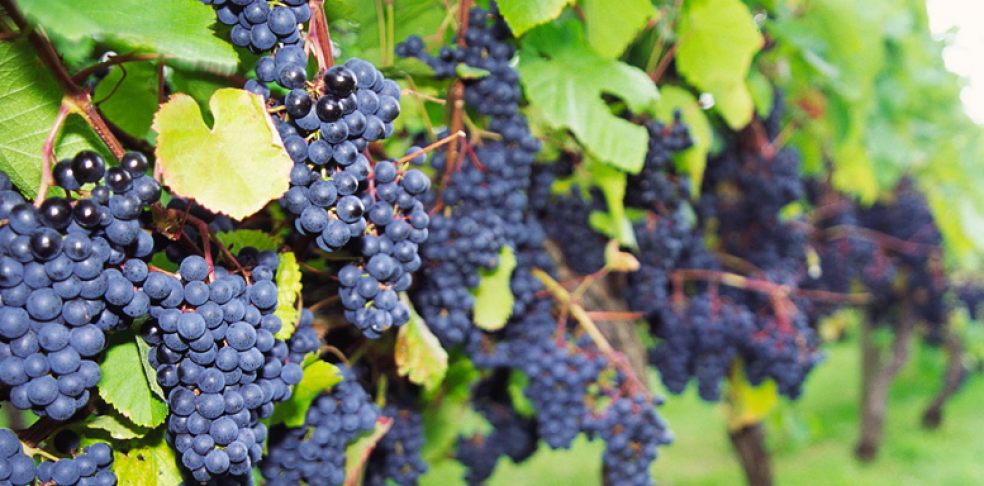 Local vineyards excited about 2013 harvest
It may not be a bumper but local vineyards are excited about a good 2013 harvest.
" We've got good crops on most varieties" says Yearlstone's vineyad manager Roger White.
" The sparkling wine grapes are dripping bunches and even our cool climate reds are well laden.
Yearlstone is expecting around 10 tons from it's own grapes, compared to a target of 15.
" Vines go in two year cycles so last year's washout reduced the potential , " says Roger. " But not only will local vineyards be able to restock empty cellars but the hot & sunny July will have created potential for a real bumper next year - fingers crossed!"
Devon now has around 50 vineyards - and good crops are also reported at Pebblebed, Burrow Hill, and Manstree near Exeter.
Volunteers who would like to join in the grape picking are welcome. Contact roger@yearlstone.co.uk. Lunch and two free bottles of wine are provided!