5 Unique restaurant experiences for food lovers
Looking for something new and unique that you might not have tried yet in your restaurant adventures? There are all kinds of delicious restaurants out there, both franchised and independently owned. While you probably have your own list of favorite restaurants that you frequent and can probably name some of the best dishes off the menus, you might also be craving a brand new experience.
Luckily for food enthusiasts, there is no shortage of very interesting restaurant experiences waiting for you out there in the world. If you're ready to break away from the norm and try something a little different, you might want to think about keeping a few of these restaurant suggestions in mind. Now let the culinary adventure begin!
1. A completely automated restaurant run by robots
What if you could be served by robots? Any technology geek or Sci-Fi fans will really enjoy a visit to Robot Captain Crabs the very first "robot restaurant" in the United States. Customers looking for a cutting-edge dining experience might like this brand new type of restaurant where they can enjoy being partially served by a team of robotic waitstaff.  These robots check-in with their human hosts or hostesses and then ferry food back and forth between tables. This is the perfect restaurant for any tech enthusiast or anyone fancying something a bit different.
2. Enjoy dining with furry felines at a cat cafe
Know a cat lover in your life, or are you one yourself? If so, you might love a visit to one of the nation's "cat cafes." These are very unique restaurants that allow customers to come in and enjoy eating their favorite dishes while being accompanied by friendly cats who roam the dining area and interact with customers.
The best part? Several of these cat cafes work closely with local animal shelters, and customers are able to adopt many of the felines from these establishments. Delicious food, the company of a friendly cat and the possibility of taking one home with you? Talk about the purr-fect dinner!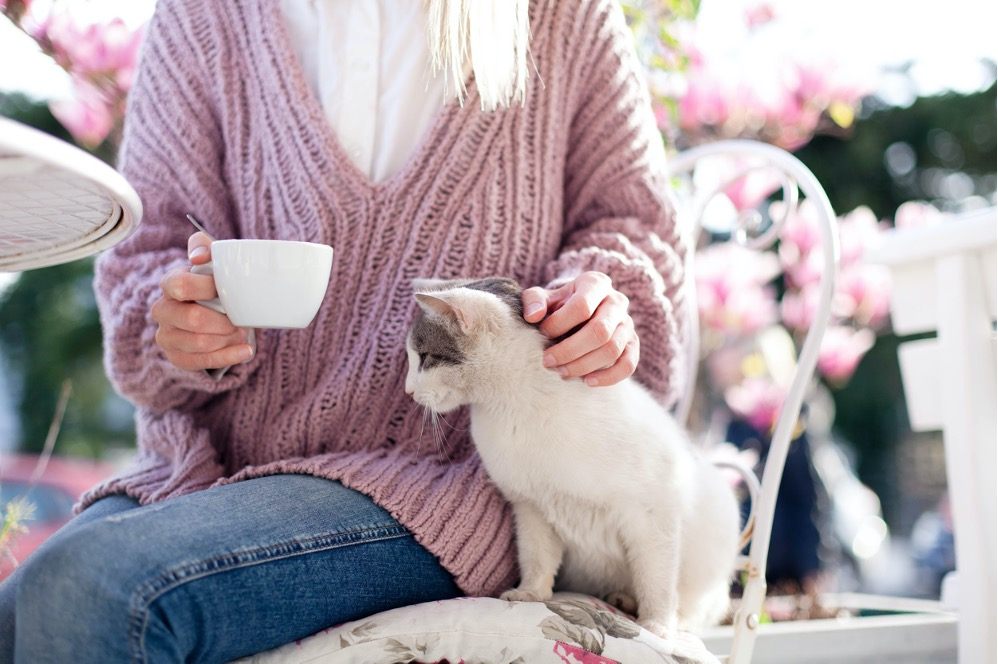 3. Enjoy Gourmet Cuisine while Gazing Out at the Jungle
Looking for one of the wildest restaurant experiences in the world? Why not think about dining in the jungle?
That's right – you can actually dine in the jungle at KIN TOH, a restaurant literally built upon stilts 12 meters above the Mayan jungle in Tulum. Delicious food awaits you along with gorgeous views of the wild jungle. Lovers of wildlife, nature, and the most unique dining experiences in the world will likely enjoy a visit to this exciting location.
4. Dining in the dark: More elegant than you might think
If you're not afraid of a dimly lit eating establishment, you might consider this to be quite a unique dining experience. Some restaurants, such as Workstead in Brooklyn, are taking this concept to interesting levels by offering a classy, elegant dining atmosphere.
Is it true that your other senses are heightened in a darker environment? There's only one way to find out! Visit one of these unique, barely lit restaurants if you wish to explore this concept further.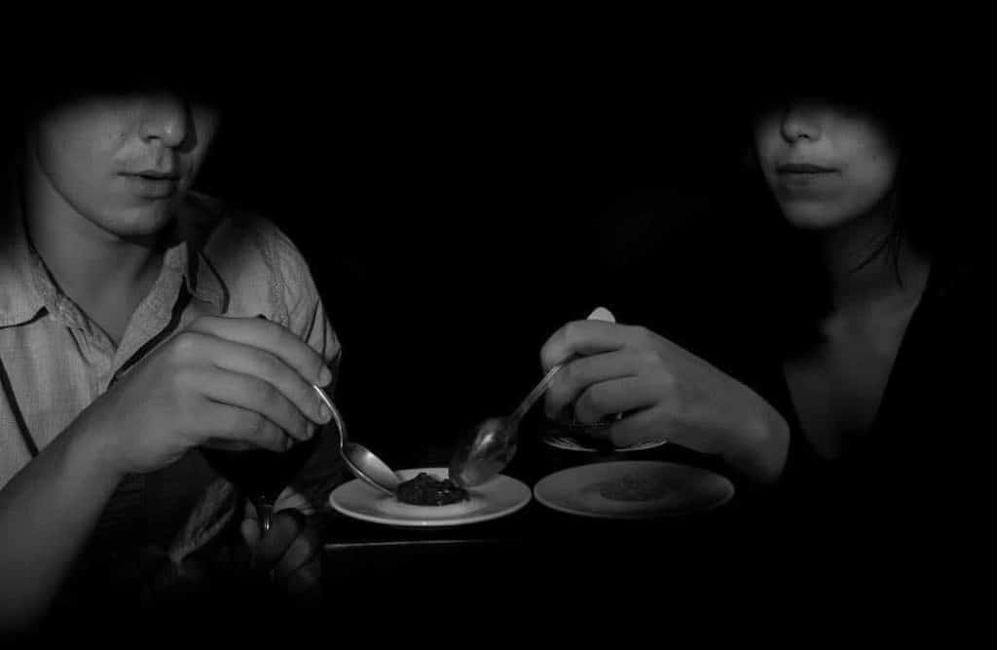 5. Dine with the fishes at an aquatic restaurant
Lovers of the sea might enjoy a visit to one of many aquatic restaurants around the nation, one of the more popular of which is the aptly named Aquarium Restaurant in Nashville, Tennessee. In locations such as these, customers can enjoy delicious seafood while staring around at aquariums filled with fish and sea critters.
Zauo in New York takes this concept one step further as they allow dinners to catch their own fish from tanks while they sit at their tables on a boat. The fish is then freshly prepared by a chef right in front of their eyes. This gives a whole new meaning to freshly caught fish.
Why go to the aquarium when you can get a great view of aquatic creatures and enjoy a great dinner? That is exactly what these restaurants are aiming to achieve.
Rare culinary experiences to enjoy
These are all highly unique and very interesting culinary experiences that are all waiting for you to come and give them a try. If you are one of those food enthusiasts that has a wide palette and an appetite for something completely different then these are some ideas about what dining experience you should book next.
Round up your friends and family members that you would like to share these exciting experiences with, and you can all indulge in delicious foods and unique atmospheres that are very hard to come by.