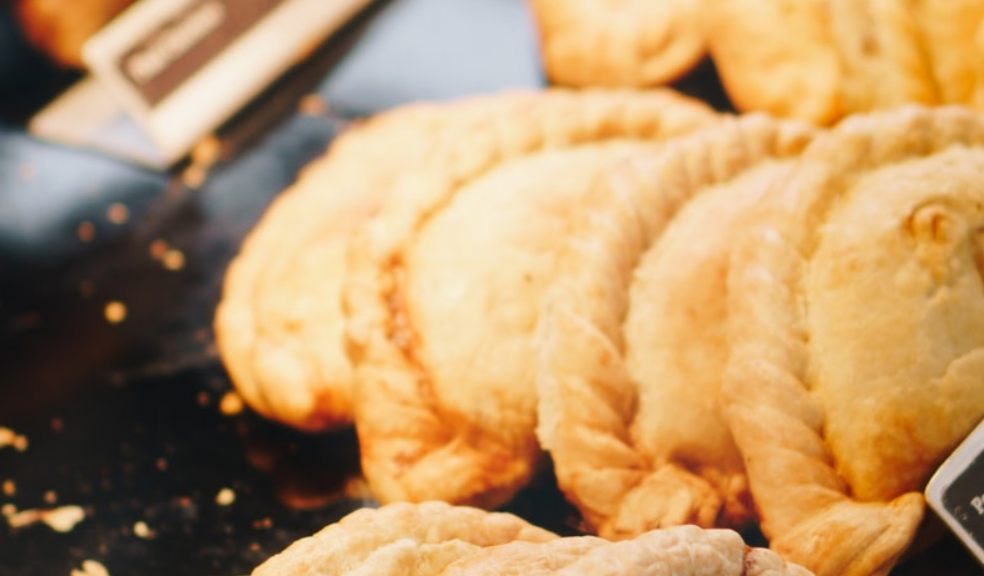 5 of the most iconic Cornish foods you need to try
Tons of people flock to Cornwall each and every year because of its picturesque natural beauty, stunning beaches, and great waves. But many of those who have visited it in the past often go back for a very different reason: The food.
Over the years Cornwall has often been referred to as the UK's food capital – and for good reason. The cuisine in Cornwall is not only unique and diverse, but downright sumptuous.
If you want to sample the best that Cornwall has to offer, there are five iconic types of Cornish food that you definitely need to try out:
Practically every town in Cornwall has at least one baker or restaurant that sells freshly-baked Cornish pasty. Originally a staple food of miners, is arguably the most iconic dish in Cornwall.
It should be noted that for it to be a proper Cornish pasty it has to be a pastry case filled with beef, potato, onion and swede – and crimped on one side. Technically you could order frozen Cornish pasties by post, but it tastes best when it is fresh out of the oven.
Clotted cream is unpasteurized milk that is gently heated so that it clots and a golden crust forms on the top when it is cooled. The delicious thick cream is then often either spread on scones or added to a cup of tea or bowl of strawberries.
Traditionally in Cornwall the cream is always on top of the jam. In other words you would break the scone in half then add a dollop of jam before topping it off with clotted cream.
Although its name may sound strange, Cornish yarg is essentially just a type of cheese that is made from the milk of Friesian cows and wrapped in nettle leaves. It has a unique flavor as well as a distinctive crumbly yet creamy texture.
The name 'yarg' is actually 'Gray' spelt backwards – a tribute to the couple who gave the recipe for the cheese to Pengreep Farm in the 70s. The original recipe is said to be much older however, dating as far back as the 13th or 14th century.
Cornish saffron buns and cakes
Saffron may not be native to Cornwall, but it's arrival dates back to the Phoenician traders who docked to trade spices for tin from Cornish mines. Since then it has been used to bake rich buns and cakes with currants that were a fixture and festivals and feast days for quite some time.
Saffron buns and cakes are delicious enough to eat on their own, but if you could try spreading some Cornish butter or clotted cream on it.
Pilchards played a big part in Cornwall's history, and most of its fishing villages sprung up to net this fish. Over the years it fell out of favor, but is staging a comeback and being branded as the 'Cornish sardine'.
Nowadays grilled pilchards can be found at most Cornish food festivals – often served in a roll. On the surface it may not look that interesting, but it definitely tastes great.
Make no mistake, while these may be the most iconic dishes in Cornwall – there are many other traditional types of Cornish cuisine that you could try. For example there's hevva cake, stargazy pie, seafood stew, Newlyn crab, and many others.
All in all it doesn't matter if you're a foodie or just interested in having a good meal – the iconic dishes in Cornwall won't disappoint. In fact odds are once you've sampled genuine Cornish cuisine, you'll want to go back again for more.