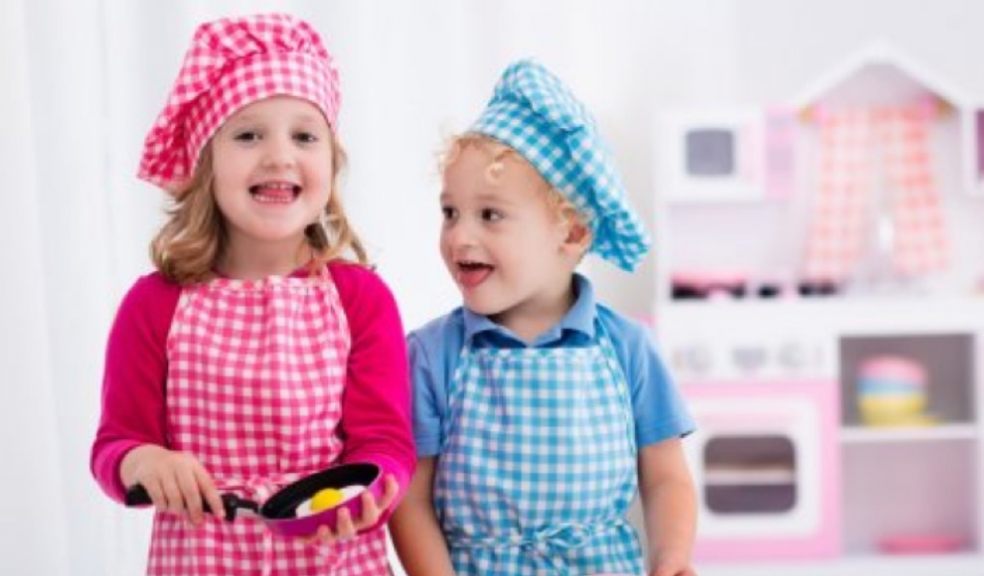 Unique baby gifts for New Year 2019
New Year is a magical time. Each child is looking forward to it to receive presents from Santa Claus. As considerate parents, you need to make sure that he will bring your child the best present ever. Here are several options for amazing gifts for children of different ages and temperaments.
1 to 4 Years Old
At this time, perception is actively developing, speech and visual-effective thinking are being formed. The child comprehends the world through objects. They give the baby the first idea of ​​shape, size, color, taste, and other properties. After the crisis of three years, the leading activity is a game, which is still subject-manipulative. The kid plays, as a rule, alone, trying on various roles.
Play Kitchen
It would be a great gift for your child. To choose the best play kitchen, you can read the reviews online. Toy children's kitchen is a good gift for both boys and girls and a good way to entertain a child who will be happy to master the culinary skills in the format of an exciting game. The main criteria: compact size, stability and safety, large parts and vibrant accessories. A wooden kitchen is suitable for kids as it is eco-friendly and reliable. The plastic sets with elements of simple games will help to develop fine motor skills, logical thinking, and color perception.
Interactive Pet Toy
They look exactly like real ones: bark, meow, react to touch, walk, and sometimes even eat and go to the toilet. Only such dogs do not need to be walked, and cats do not rave in the spring. You can choose a plush toy or ones that resemble live animals the most. The latter is more realistic but not suitable for allergics. If your kid is interested in unusual pets, give him a bird with a cage, a mouse or a turtle. Such a gift will not only be entertainment for a child, but also a good lesson on how to take care of pets and interact with them.
Finger Paints
Another way of stimulating a child's imagination and creativity besides play kitchen from jonsguide.org is finger paints. If melancholics and phlegmatics can be sat down for drawing with ordinary paints or felt-tip pens, cholericі and sanguine children get bored with this task too quickly. Unless, of course, we are talking about finger paints that are much more fun. They help to develop fine motor skills and imagination, stimulate the creativity of babies. The main requirement for them is environmental friendliness. It is also good when the set has an easel, an album with tips, and other accessories for a young artist. In addition to finger drawing, you can try other unusual drawing techniques: wet sheet, spray or stamps, and so on.
5 to 9 Years Old
With preschool children, games are already more complicated and diverse, rules and competition appear in them. 
Magnetic Easel or Training Board
Many parents buy or make kids busy boards. Then they are replaced by magnetic and regular easels, where the child first simply draws, and later learns the alphabet and counting. If you already have an easel, you can give a separate educational board with an alphabet or numbers. 
Board Games
At this age, playing with jonsguide toy kitchens is not interesting anymore. Board games are a great pastime for the whole family. But they should also be selected based on the individual characteristics of the child. Age on the box is just one of the guidelines. Children who like math and logic tasks can be presented with a wooden Tetris or a tangram puzzle for the New Year. 
The variety of gifts for kids is impressive now, thus, you will undoubtedly find something perfectly suitable for your child.