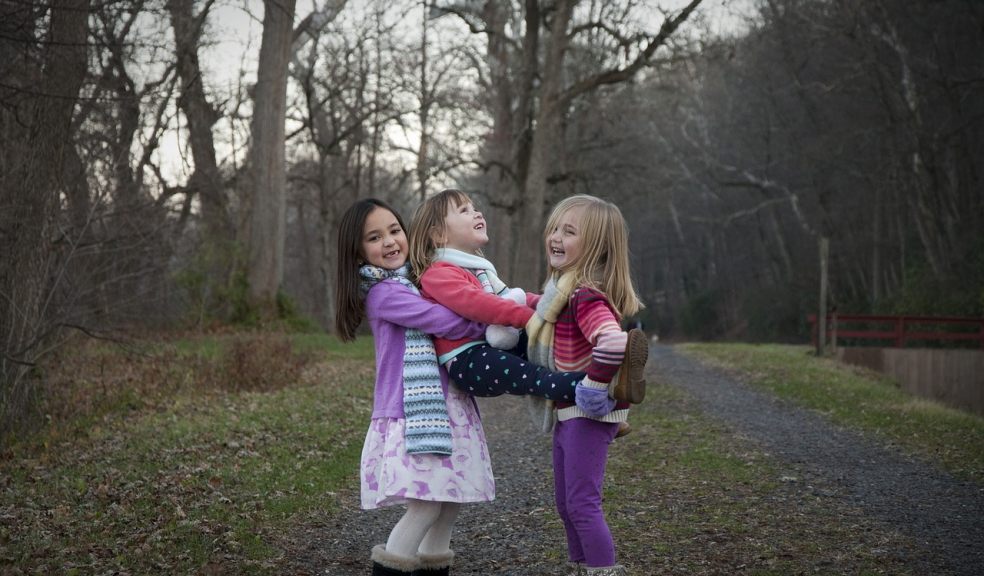 Things to do with the kids over the school holidays
It may feel like they only just went back to school after the Christmas holidays but that time has come around again – the kids breaking up for school. The weather forecast is looking like it might be fairly mild and dry for much of the next week in the UK, so that opens up a few more opportunities for things to do to keep the youngsters entertained.
Clip n Climb
For the more adventurous kids, a trip to the Clip n Climb centre is a great day out and is perfect if the weather does take a turn for the worse. Suitable for children aged from 4 and upwards, there is plenty of fun to be had in Clip n Climb. There is a Jungle Gym, and all kinds of challenges to get their teeth into and burn off some energy.
Underground Passages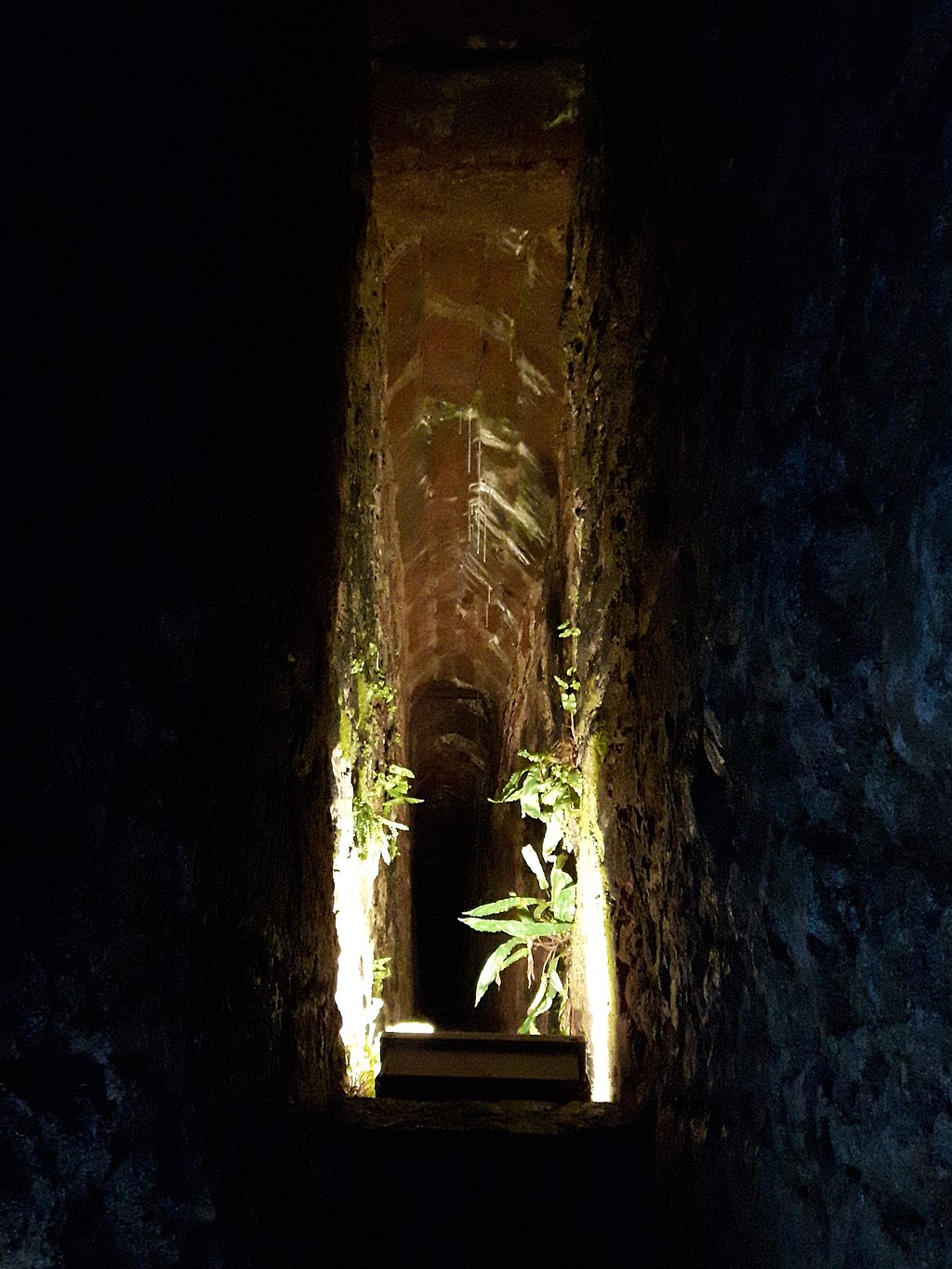 Exeters Underground Passages (CC BY-SA 4.0) by Carla Brain, from Wikimedia Commons
If you fancy something a bit different that incorporates learning about the history of Exeter then you can explore the underground tunnel system that lies beneath the city streets. Built in the fourteenth century, a guided tour will tell you all about the role that the passages played over the years.
Haldon Forest Park
If the weather does stay mild then a day at Haldon Forest Park is filled with exciting walking trails or mountain biking trails. As well as the chance to take in some of the scenery by foot or by bike, there is also a Go Ape and you can hire Segway's and bikes.
Quad World
One for the bigger kids and the ones who love a bit of adrenaline, Quad World is packed with action, with smaller quads available for 6-11 year olds.
Powderham Castle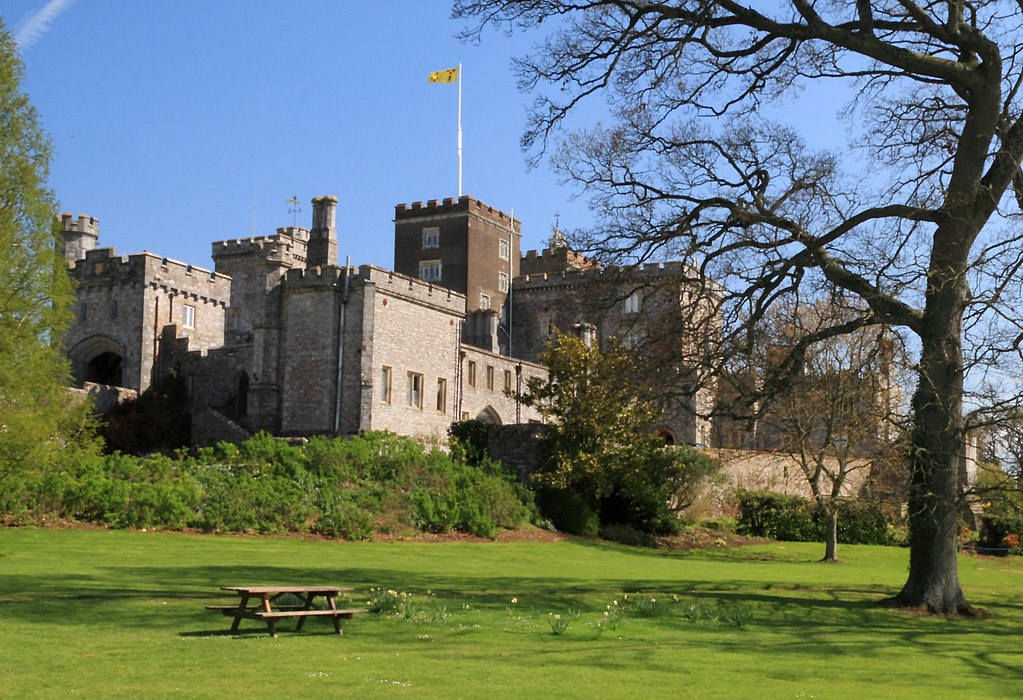 Powderham Castle (CC BY 2.0) by Raymond Cocks via Wikimedia Commons
Exeter's famous castle is beautiful all year round and it encompasses a deer park on the banks of the River Exe. The grounds and gardens are a popular choice for walking around and the Walled Garden has a pets' corner and play area for the younger children to enjoy. The Courtenay Fort is great for kids of most ages, with a zip wire as well as a climbing wall and many other activities.
Book a family trip
If you want to get away from the UK and have a family trip filled with adventures then New York is just over a seven-hour flight away. There are so many great activities to do for all of the family in NYC, from seeing a show on Broadway to going to the zoo in Central Park. 
If you do decide to head over the Atlantic then be aware that your family will need to apply for an ESTA at estaform.org, to gain permission to enter the US. You can apply for a group ESTA for the family to save time and you will usually get confirmation within around 72 hours or sooner. 
Whatever you decide to do over the school holidays, hopefully these ideas will have given you some inspiration to separate the kids from the games console or other device this school holidays!