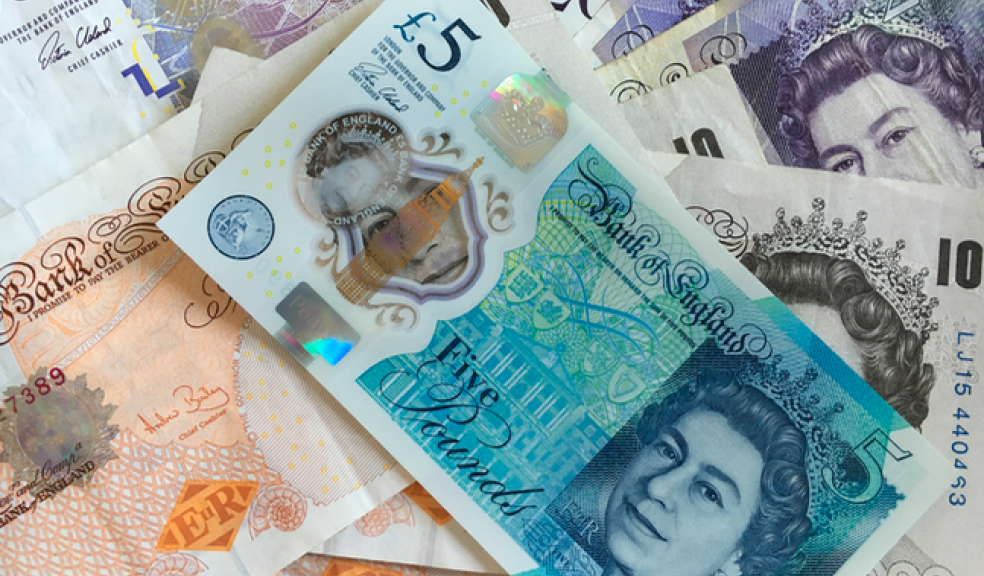 Cashfloat joins hands in the welfare state guide initiative to help people in adversities get hassle-free financial aid
Life nowadays has become very uncertain. One medical emergency is more than capable of running down all your financial management.
There are many families in the UK who fell victim to such atrocities, either due to natural disasters or due to any unforeseen situation. In such situations, the person and his family suffer agony and pain, physically, mentally and of course financially. 
To help such families who are in need, the UK welfare state guide has set up many schemes. The aim is clear, to reach out to people in need and comfort them in hard times. Inspired by the welfare state guide, there are many agencies who are also working on giving easy and hassle-free loans.
Falling in the same category is the leading loan provider, Cash float has mission aligned to welfare state guide. Their process of granting loans is easy and transparent. After the loan is approved, the person gets loan within a few minutes. The types of loans are also variable. From payday to long terms personal loans, and every other requirement in between is catered by Cashfloat with immense accuracy and seamless process.
For people struggling with credit rating and credit scores getting loans has become very difficult, while with Cashfloat at their help, sanctioning loans to such people in adversities, is possible. Unsecured loans facility, instant payday loans facility, online application and approval of loans, short term and long term loans, are some of the exclusive services offered by Cashfloat. Over a million customers have already availed all the services offered by Cashfloat, and many are continuing to do so.
Cashfloat is that one friend whom you can rely on for financial assistance at an unholy hour. The quick and smooth service is making them stand out and earn credits for in the UK as a market leader in lending money.