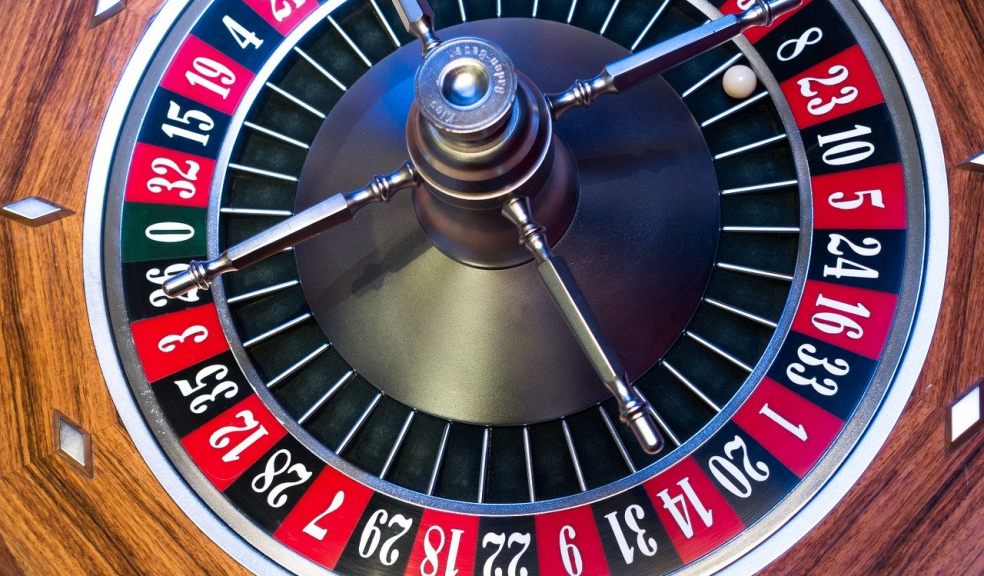 Where To Play Mobile Roulette in 2020
Roulette is an entertaining casino game with mechanics that are fairly simple to understand even for beginners. The game involves a rotating wheel with numbered compartments. A ball is dropped into this rotating wheel and players only need to guess where the ball will land.
Technological innovations in the digital world made this game available online. This means that with a reliable internet connection, players can already access a game of roulette even without having to go to a land-based casino. Players have the option to play a web-based game, which is basically using a browser in the computer. A more convenient option is downloading mobile roulette apps and playing the game through your smartphone or other handheld devices such as a tablet. 
In line with the latter, here are some avenues where you can play mobile roulette this year.
Volt Casino
Volt Casino provides a good number of free cash spins, but aside from this great bonus, their mobile app also provides you with a good insight on how you can maximize your game. They even offer live dealer roulette wherein players are connected to a real table with a live croupier spinning the wheel and releasing the ball. In this manner, players can interact with the dealer, as well as with the other players on the table.
Gambino Slots
Gambino Slots offer impressive jackpot prizes, as well as free chips every couple of hours. This is perhaps one of the most lucrative offers of this mobile casino app. Players accessing roulette through their site can also join daily contests and challenges that can increase their pay outs should they win on these additional games. The best part is they also have a VIP club such that VIP members can access certain features on their mobile app which are not available for other registered users.
Spin Palace
The mobile app of Spin Palace is recommended by numerous roulette players. This can be because Spin Palace holds a number of online gambling awards for offering some of the most exciting games, including multiple varieties of roulette. They employ state-of-the-art mobile software, paving the way for an incredible gaming experience.
Ruby Fortune
You can be assured that Ruby Fortune is a reputable casino because it is licensed by the Malta Gaming Authority. Apart from being licensed, they also offer very high payouts, which can be very attractive to roulette players. The software behind their mobile app ensures a seamless play regardless of the operating system of your device. In addition to this, you can be eligible for their loyalty rewards in the long run.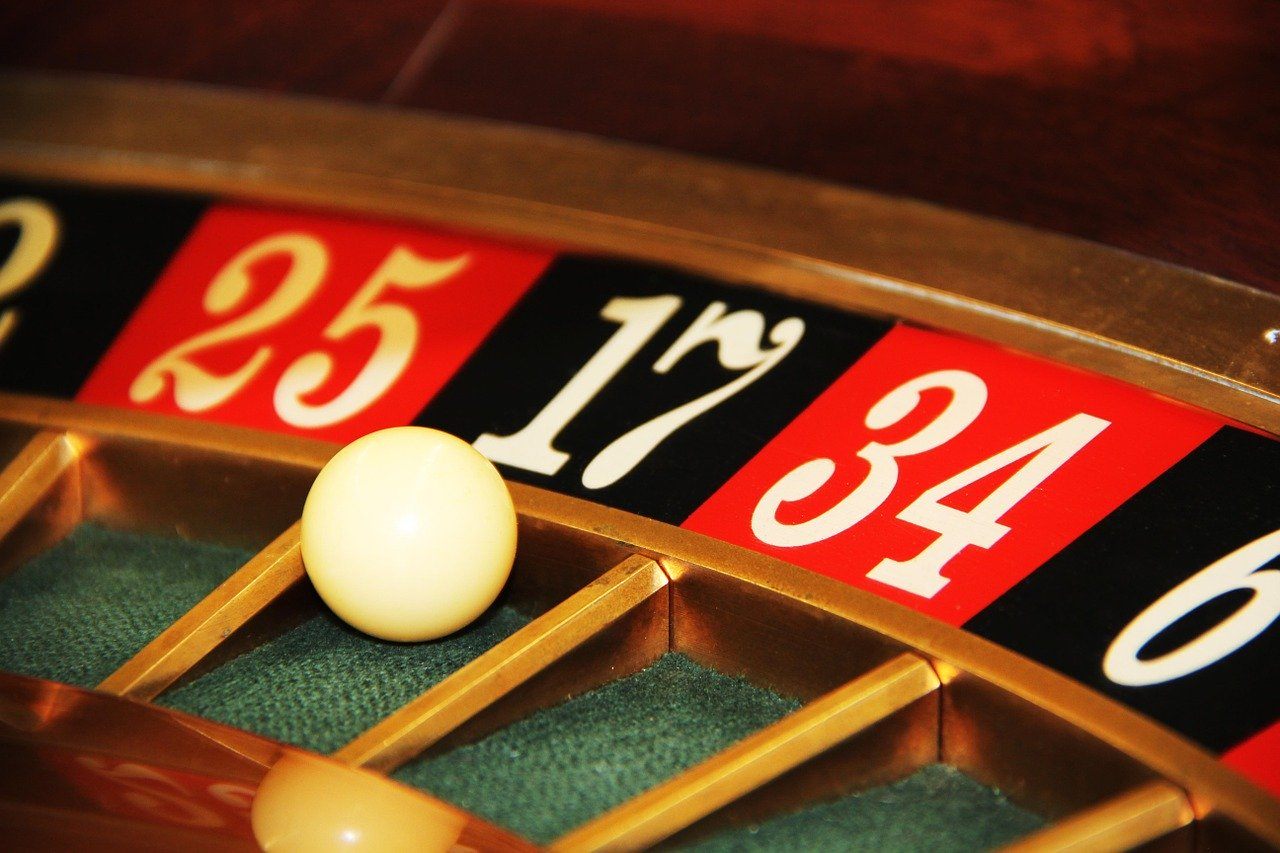 There are now several channels where you can play mobile roulette because casinos already ventured out into providing their patrons with mobile apps to access their games. Some of the leading casinos offering a mobile game of roulette are Volt Casino, Gambino Slots, as well as Spin Palace. Choose to play mobile roulette in one of these top casinos to be able to ensure that you get the ultimate experience in playing the game.