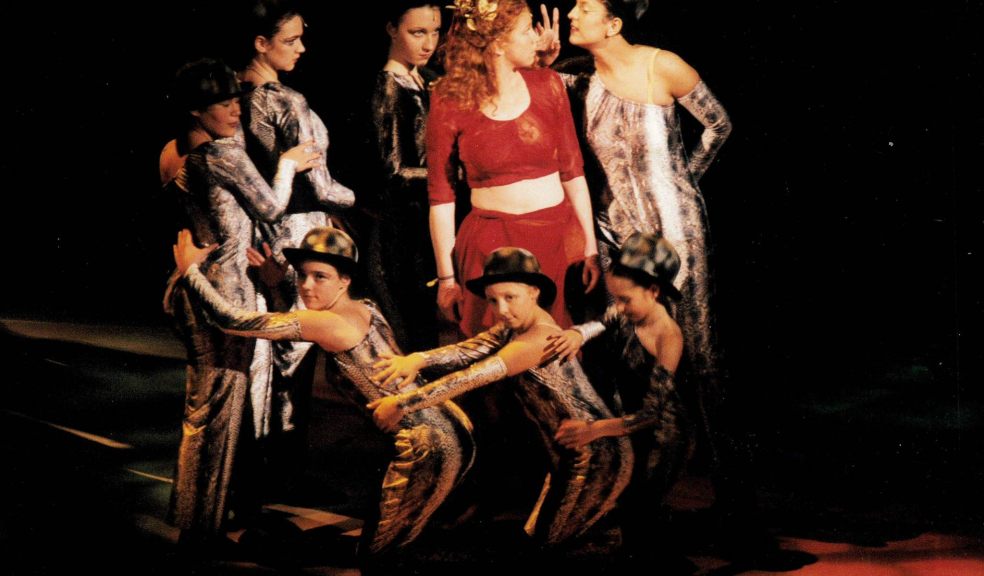 Stage by Stage Celebrates 25 Years in Style!
For 25 years Stage by Stage theatre arts school has been presenting large-scale shows at such city venues as the Barnfield Theatre, Exeter Corn Exchange and Exeter Northcott, as well as further afield across the county and even at the Edinburgh Festival.
The multi-award winning training school is based at its own studios in South Street, and to celebrate its silver anniversary over 100 senior students are performing CHILDREN OF EDEN this Easter at the Exeter Corn Exchange.  The epic musical is written by Stephen Schwartz, famed for his music in 'Wicked' and tells the story of Adam & Eve, Cain & Abel and Noah's Flood.  It's challenging, spectacular and deeply moving.
Stage by Stage presented the regional premiere of the show in 1997 and even took the show to London's West End to mark the Millennium.  Now a revival of the classic show is the perfect way to celebrate 25 exceptional years of performances by Exeter's young people!
CHILDREN OF EDEN
19- 22 APRIL 2019
EXETER CORN EXCHANGE
www.exetercornexchange.co.uk
01392 665938