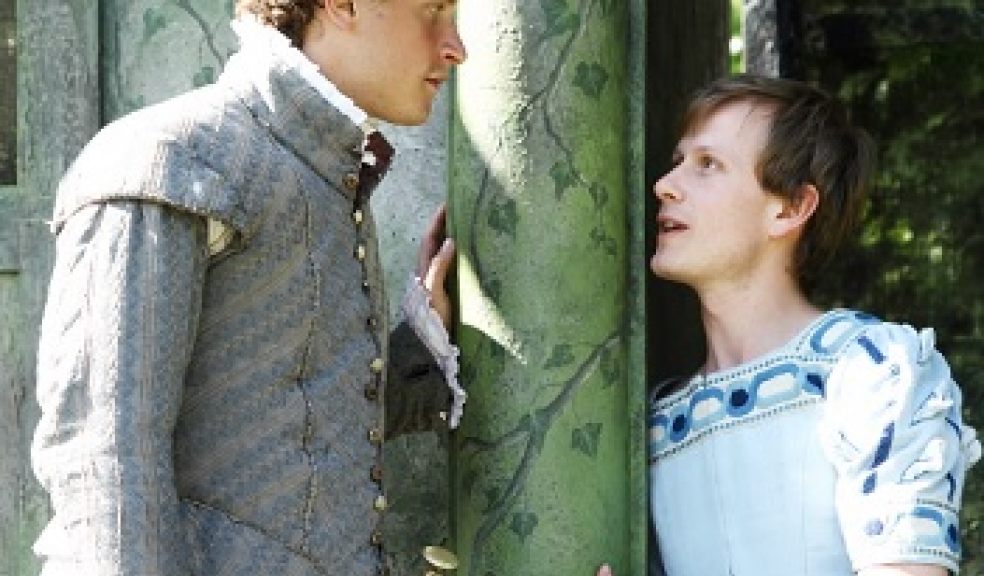 Romeo and Juliet comes to Bradley
On 6 August, 6.30-9pm, The Lord Chamberlain's Men will present their 10th Anniversary production of Romeo and Juliet at Bradley, near Newton Abbot.
For 400 years the tale of Shakespeare's 'star-cross'd lovers' has gripped audiences with its perfect blend of passion, excitement and heart-stopping thrills including of course the most famous balcony scene of all time.
The company's founder and Creative Producer Mark Puddle said: 'Romeo and Juliet is the play that people always want to see. Its eternal themes of love, honour and revenge still resonate with modern audiences. What could be more perfect for a summer's evening than a classical telling of this immortal love story.'
The Lord Chamberlain's Men tour the country visiting some of the UK's most historically important and visually breath-taking locations including over 50 National Trust places. Bradley, with its unspoilt medieval manor house set in a green haven among riverside meadows and woodland, is the perfect setting.
Sabina Collier, Marketing Officer, said:'We think that a Shakespeare production is so fitting for Bradley where the historic atmosphere is palpable. We are very excited to be welcoming back The Lord Chamberlain's Men, who always give such a good performance.'
With Elizabethan costume, music and dance this award winning all male cast production is sure to be the 'must see' open air hit of the summer. Bring a picnic, settle back and be swept up in the romance, drama and tragedy.
Tickets cost £14 adults, £10 children and are available on 01803 842382 or nationaltrust.org.uk/Bradley.