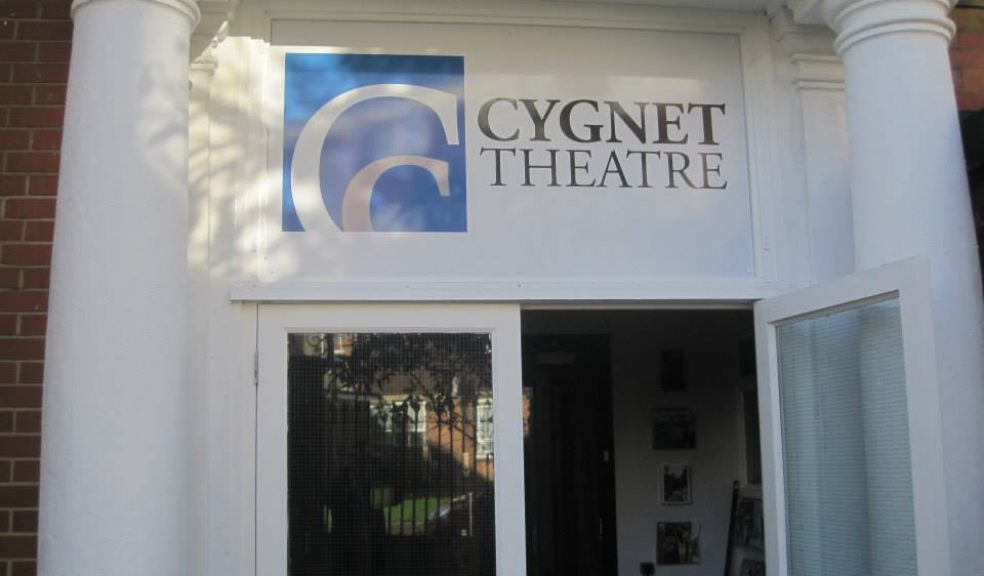 Open days at Exeter's hidden gem
A unique collection of original artwork, books, music, theatre memorabilia and artefacts will again be made available to the public to peruse this autumn.  The collection was amassed over 50 years by the late Monica Shallis, the Founder and first Artistic Director of Exeter's Cygnet Training Theatre.  Monica was a talented artist, author, theatre director, musician and composer so there is a wealth of fascinating material to see.
Housed in her early Victorian home tucked away in central Exeter, this fascinating and eclectic treasure trove will be open for interested visitors to browse at no charge at these times:
• Wednesday 10 October,  4pm - 6pm
• Friday 26 October,  2pm - 4pm
• Friday 16 November,  12noon - 2pm
• Friday 7 December,  12noon - 2pm
Mary Evans, the collection's curator, said, "Monica's house is a haven of tranquillity.  If you would like an hour or two to relax, stretch your mind, and escape into a less frenetic world, this could be the place!  We hope visitors will find much to inspire them."
The collection is at  23 New North Road,  Exeter  EX4 4HF – between the Clocktower and the prison, and 5 minutes' level walk from Exeter Central Station. 
The nearest car park is Queen's Terrace, EX4 4HY.