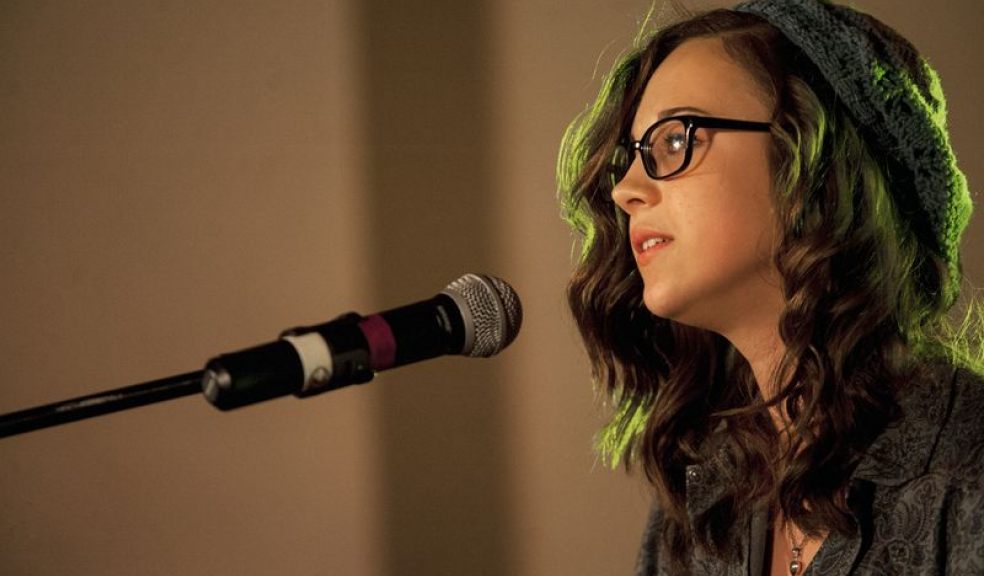 Mama Stone's debut for Teen Star Charlotte
Local singer/songwriter, Charlotte Ward from Ide, near Exeter will take the stage on Sunday evening in her debut performance at Mama Stones, Exeter's coolest live music venue.
14-year-old Charlotte is set to entertain with a mix of original songs and chart covers on keys and guitar. Charlotte's style, velvety tones and amazing range belie her age and as a result she is through to the national heats of the UK's newest talent competition, Teen Star.
Charlotte performed one of her original songs, Lies, at the Teen Star Regional Final in Bournemouth last month. She was delighted to receive a standing ovation from the judges who said: "What an amazing voice. Great playing, great audience interaction, great image, great songwriter. A real talent for the future. Wow!!! A unique voice."
You can see her winning performance by following the You Tube link to the right.
Tickets for the Electric Eclectic Collective at Mama Stones on 5 May are just £5 on the door. It promises to be a night packed full of energy and entertainment with solo artists Jamo Hope and Luke Friend and local bands Sound of The Sirens and Issac Indianna joining Charlotte on the bill.