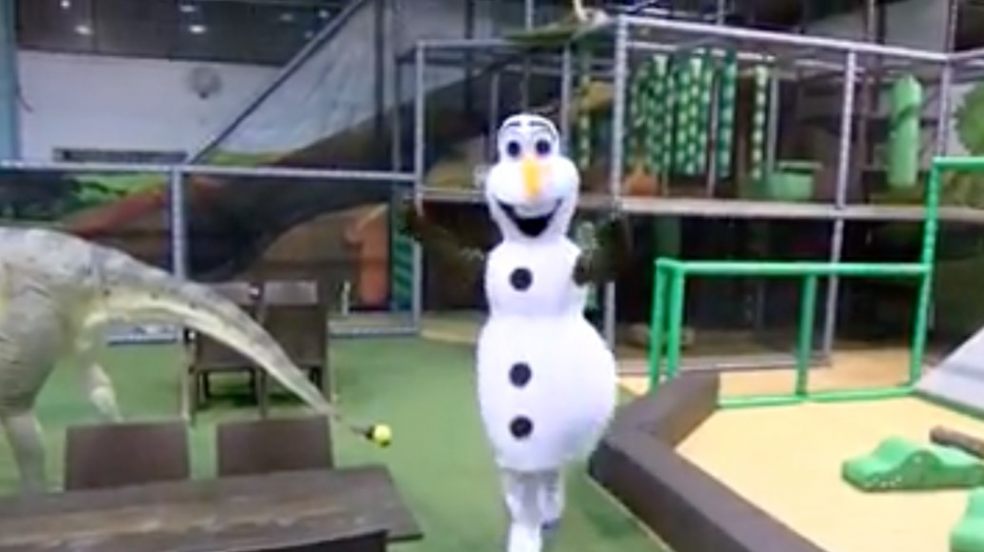 iBounce release Christmas video - Olaf The Excitable Snowman!
The festive season is upon us, and Exeter trampoline park and soft play operators iBounce have made a video worthy of rivalling Edgar the excitable Christmas dragon! 
Starring Olaf the Snowman, the video cost a mere £7.50 in comparison to it's prime time counterpart's £7M mega-budget!! 
In it, Frozen favourite Olaf is treated to the ultimate Christmas gift of 'belonging', thanks to a group of cute children who take Olaf under their wing on his first visit to iBounce. It may be cold and wet outside but this video is sure to warm your hearts at this special time of year! 
Share Olaf's video and spread a bit of festive cheer this Chritmas!! 
https://www.facebook.com/iBounceExeter/videos/449252789332200/