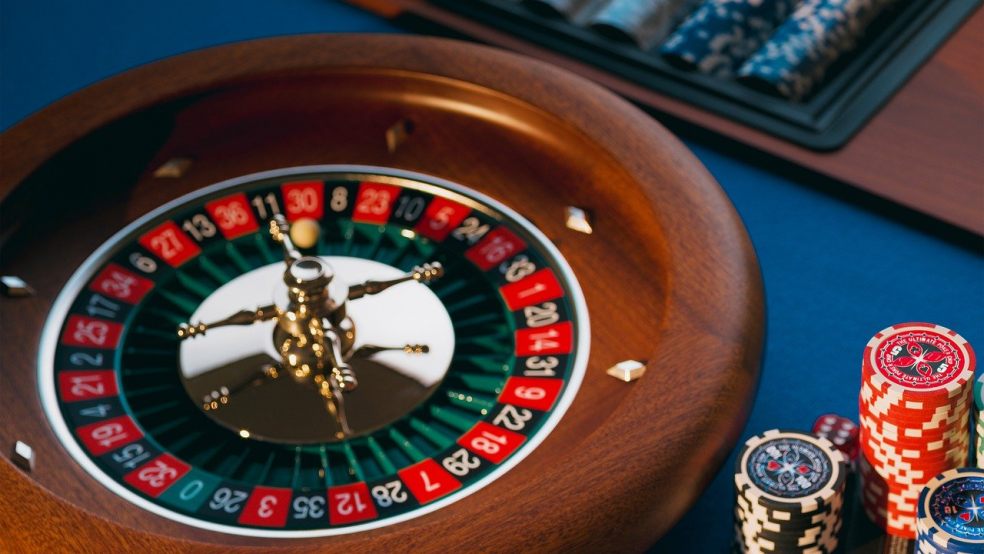 How to Improve Your Online Casino Gambling Skills
In the world of gambling, you can only expect two things: it's either you win or you lose.
Surely, you want to win whenever possible. And if the universe conspires to make it happen - maybe even become a millionaire.
But the thing is, it takes more than luck to win in online casino games.
You've got to have the skills too.
Check out these tips to improve your online casino gambling skills:
Start small. Start free
The stakes are high when you're gambling whether online or offline. If you're new to this field, you must take every measure not to lose money.
The best way to improve your gambling skills without losing so much is to practice on free games.
Top online casinos like Slots.Ag allow players to play for free so they can get a feel of each game, and ultimately, choose the one that suits them.
Free games help you improve your skills, techniques, and strategies without losing a dime.
Additionally, many online casinos have practice modes and tutorials that allow you to amp your gambling skills in a risk-free environment.
Choose a game to master
You don't want to be the "Jack of all trades but master of nothing".
While it can be tempting to play a different game each time, it's always a good idea to stick to one or two that you can master.
Many people choose slot machines as they are the easiest to play. But you can also try your luck in poker, roulette, and other casino games.
Each game requires a different set of tips and strategies. This means you can't always apply what you learned from playing a slot machine to poker.
Learn from others
The best players have the best coaches.
You can only learn as much when you're playing free games or practicing online. To further boost your gambling skills, it pays to learn from the experts.
Whether you're paying a professional gambler to teach you, watching videos on YT, or reading how-to guides on reputable sites, learning from others will greatly help improve your gambling skills.
Learn from your mistakes
Another good strategy is to record your bets.
Record every bet you make, including how much money you lost or won.
This should help you see patterns and strategies that don't work so you can revise your approach the next time you play.
Don't forget about bankroll management
Your ultimate goal is to win big, not go broke.
So make sure to keep an eye on your bankroll.
Bankroll management is ensuring that you only risk a fixed amount of your gambling funds, so you would have money left on your account the next time you play.
Here are tips to manage your bankroll effectively:
Don't get overexcited when winning
Fats profits rarely happen. The process of building your bankroll can take a while
Set a betting limit. And stick to it
Keep a record
Safeguard your deposit
Take a break
Don't get carried away with big streaks of wins, nor big streaks of losses that you forget about hours and days.
Gambling is addictive. Plus, it doesn't help if you keep playing when you are already mentally tired.
Take a break. Unwind. Do something different. Don't get too caught up thinking about what went wrong or how you can increase your chances the next time.
When your mind is fully rested and recharged, you can think creatively, and improving those techniques will be a lot easier.
Join forums and communities of online gamblers
Sometimes, you learn the best techniques from your co-players. In the social media era, you'll find so many exclusive groups for online gamblers.
Here, you can ask questions, seek advice, and learn from the best practices of others. Most of all, it's free! You'll likely learn some gambling techniques that you haven't heard before.
Conclusion
Becoming a "pro" at gambling doesn't happen overnight.
It takes patience, a learning curve, mistakes, and at times, losses before you nail it. But the good news is that you can.
Don't forget to apply a few if not all of these tips the next time you play. Expect to see a big difference in your game!