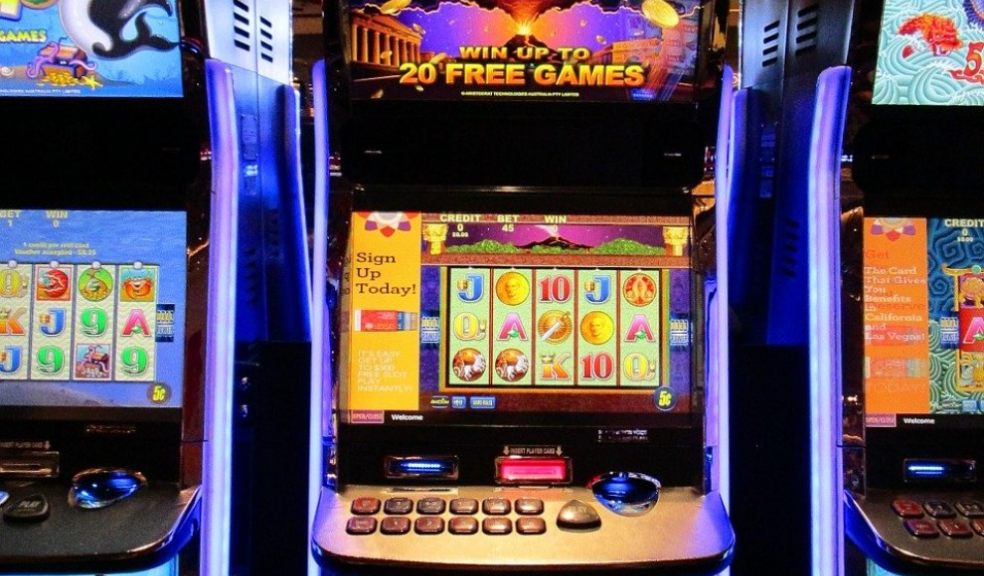 Fancy a lockdown flutter? Don't miss out on casino bonuses
Most of like a bet now and then, but with the introduction of lockdown in the UK all betting shops and casinos were closed.
No live sport
Because there's no live sport running, the usual joy of backing Exeter City or picking a horse to back based on its name isn't available. In fact, research by the UK's betting regulator The gambling Commission shows that the number of people placing fun bets using online casinos has gone up by almost 40% for some types of gaming.
"Slots" of luck!
One of the most popular ways to take a fun punt is to play online slot machines. Modern casino slots use slick graphics, cool animations and great sound to make the play experience fun. And with modern smartphones, you can play anywhere, not just on your computer.
However, a lot of slot newbies are missing out on some amazing chances to have a go with someone else's money! Yes, in the competitive world of online casino, the different sites compete strongly to sign up new players.
Use bonus-finding websites
If you're in the UK, trying to find UK-based bonus offers can be tricky - there are so many! The best bet is to use a casino comparison site to discover brand-new casino bonuses and check back regularly - there are literally dozens of deals every week. Here are some of the bonus types you should look out for:
Matched deposit bonuses
These do exactly what they sound like - deposit some cash in your casino account to play with, and the casino will match what you deposited. This effectively doubles your money. It's a popular bonus to offer to new players, but it's usually capped to avoid "high rollers" taking too much advantage. 
Free spins bonuses
Another "does what it says" bonus. Here, you're given free spins on one (or a small range) of online slot games in exchange for signing up as a new casino customer. Some of these bonuses are better than others because there's no requirement to deposit any money. The bottom line is that you'll be given some free chances to win!
Staged bonuses
These can be quite complicated, but they are often the most lucrative. They are designed to reward players who hang around for a bit and show some "loyalty" to the casino. They might start with some free spins, then a small match for your first deposit, then a larger one on the next or more free spins and so on.
Check the small print
As with most things in life, there's often a catch to anything free. It's important to check out the terms and conditions of any casino bonus to make sure you understand what the restrictions might be.
However, thanks to lockdown, it's now a "buyers market" and there are a few big-name casinos out there that have started to offer a completely unrestricted free spin bonus - if you win the jackpot, you get to treat it as "real" cash and walk away! These are always worth keeping an eye out for.