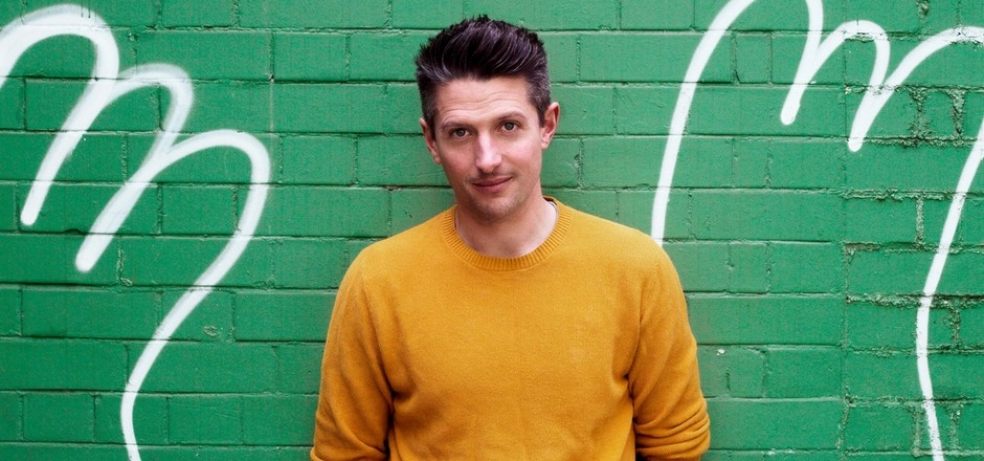 Comedian Stu Goldsmith heads to Exeter!
Fresh from appearances on 'Russell Howard's Stand Up Central' (Comedy Central),  'As Yet Untitled' (Dave) and a month of packed houses at the Edinburgh Fringe, Stuart Goldsmith presents a new hour of funny, not entirely about becoming a parent at Exeter's Bike Shed Theatre.
The host of the 'Comedian's Comedian Podcast' (over 6 million downloads) finally shakes off an invigoratingly misspent youth.
Finding himself uprooted from his adoptive city and press-ganged into a pastoral existence by a cunning girl, Stu considers the big questions and wonders: how much compromise is too much?
Stu will be at the Bike Shed Theatre in Exeter on Wednesday 1 March at 8.30pm.
Tickets are £10 and available here.