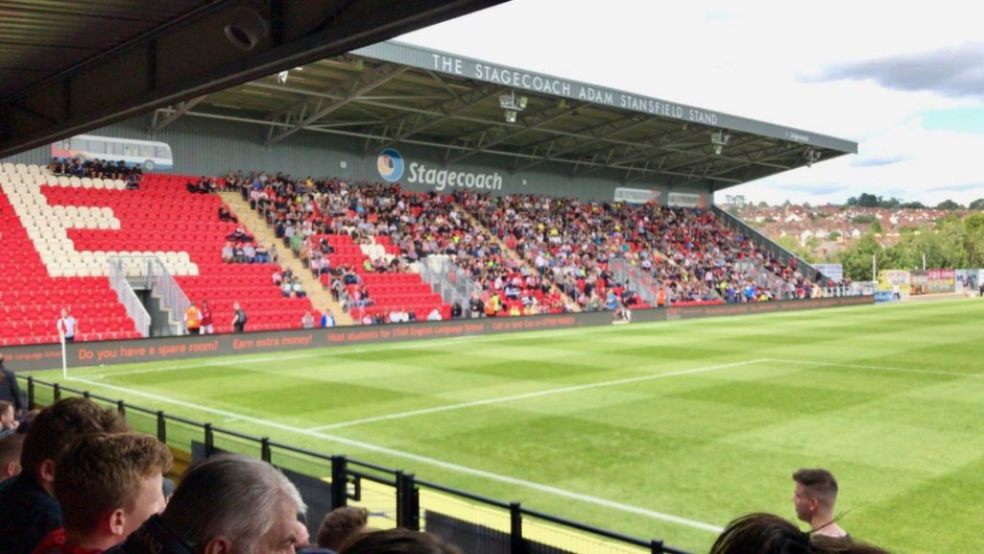 First weekend of live football back on your local BBC radio stations
BBC local radio stations up and down the country are gearing up to cheer on their local football clubs as we head into the first weekend of live Premier League and EFL Championship football since March.
While the fans can't get to the grounds, local radio is there to bring you all the colour, drama and excitement straight your homes.
The local radio commentary teams are so excited to be back behind the mic to follow their local teams for the finale of this most unusual season. There'll be live commentary from the games, plus all the pre and post-match build-up and reaction as local listeners eagerly wait to find out how their team ends the season.
More than half the teams in the EFL Championship still harbour realistic ambitions of promotion to the Premier League, so there's sure to be plenty of drama over the coming weeks.
Due to the COVID-19 pandemic, the Premier League had been on indefinite hold since 9 March, but resumed on Wednesday 17th June, with the EFL starting up again on Saturday 20th June.
Head of Audio and Digital for BBC England Chris Burns said "We have had to overcome and sort out quite a few issues to make sure we can get our teams to cover matches safely during the pandemic - but football is so important for Local Radio's audiences - it's all been worth it and it's great to be back up and running again with our coverage. I know that our audiences and sports teams are really excited about football coming back. We will be shamelessly partisan in our coverage and with the fans every step of the away in what has been a roller coaster of a season.
Remember you can catch all coverage of your team on your Local BBC Radio Station CLICK HERE