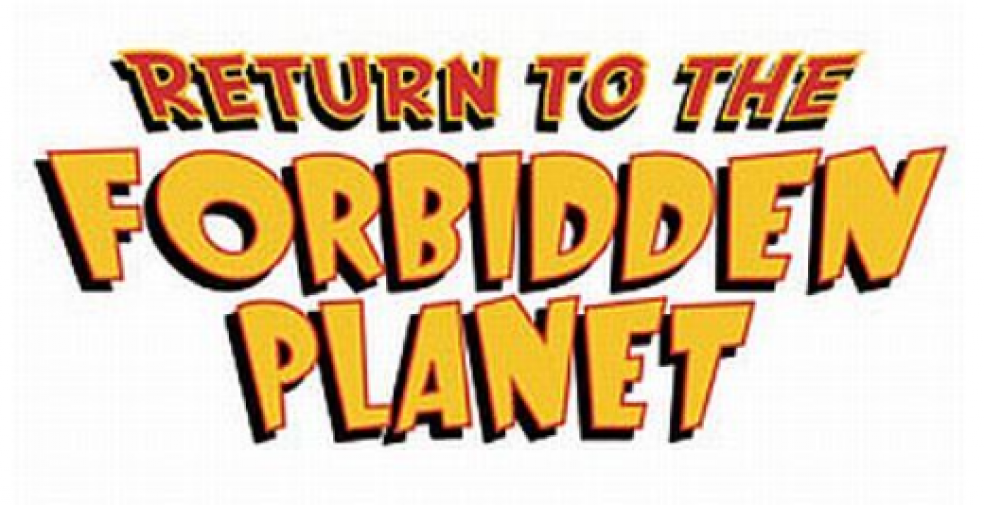 Return to the Forbidden Planet - tickets on sale!
QE Theatre Academy presents: Return to the Forbidden Planet by Bob Carlton
Billed as Shakespeare's forgotten rock and roll masterpiece!
Tuesday 5 February - Saturday 9 February, 7.30pm (2.30pm Saturday matinee) 
QE Drama Hall, Western Road, Crediton, Devon
Tickets on Sale NOW!
Adults £10, students £7 
Available from the School Libraries 01363 778365
Don't miss out - it's going to be awesome!