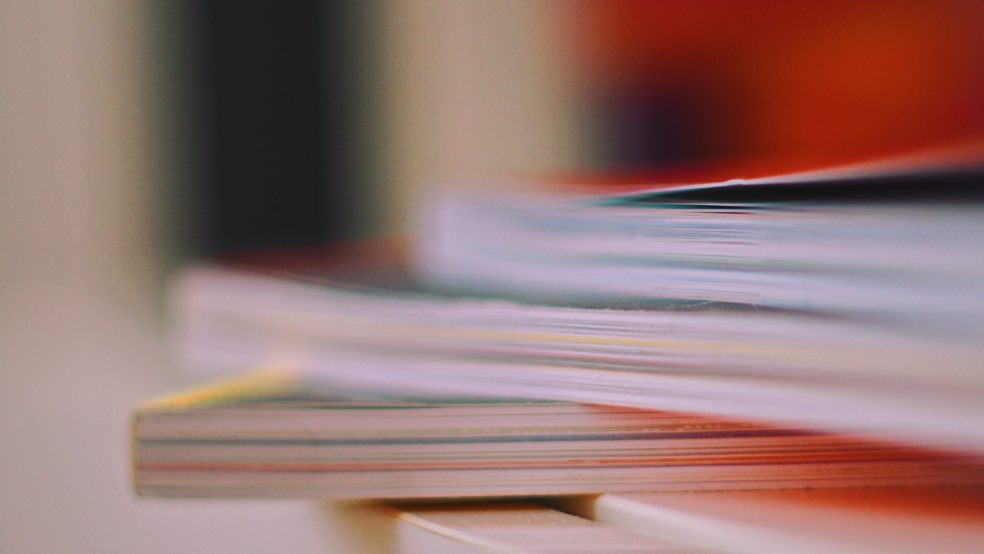 NAHT: Children should not miss school unless in exceptional circumstances
There has been some press coverage this week regarding the UK Youth Strike 4 Climate. NAHT does not condone children and young people missing school as a consequence of supporting action. Pupils should only be out of school in exceptional circumstances.
Whilst NAHT supports the right of young people to express themselves, first and foremost, pupils should be in school during term time. Nothing is more important than a child's education and there are plenty of ways that children and young people can engage with social issues in school.
While a school leader's role is to ensure children attend school, are kept safe and receive a good quality of education, it is right that individual school leaders can decide how best to respond to any proposed protest by students in their school on Friday. 
To help with decision-making, NAHT's advice team has produced some guidance to support school leaders who may need to consider what steps to take. www.naht.org.uk