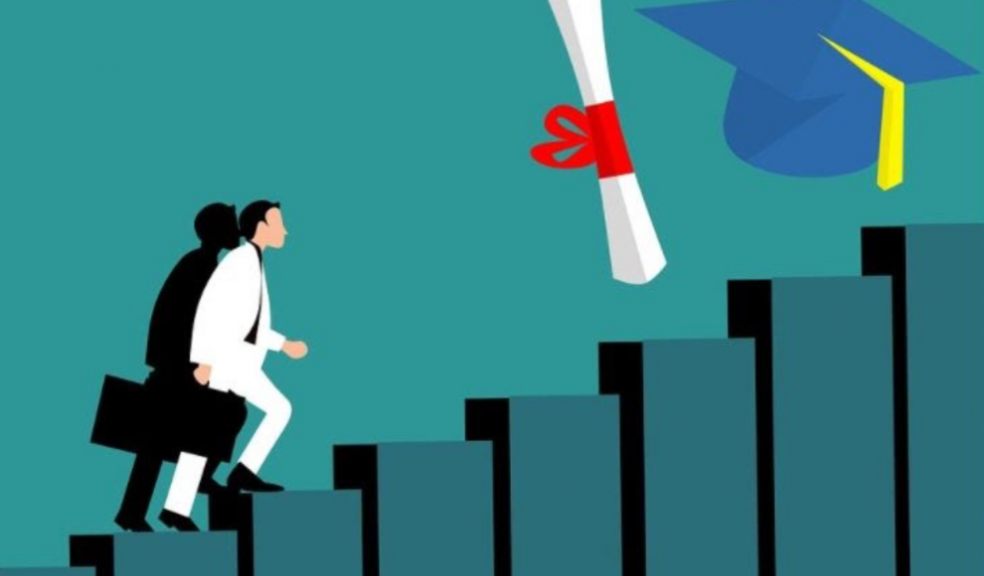 How to achieve CFA Level 3 in 5 clear steps
Becoming a certified Chartered Financial Analyst (CFA) Level 3 is a major achievement and no easy feat. It takes a lot of work and study. The list of steps on how to achieve a CFA Level 3 is not very extensive but it requires a lot of work. It is not impossible but the entire process needs to be taken seriously. Out of all the students that take the Level 1 exam, around 49% pass. Out of that 49%, around 55% the Level 2 while Level 3 is around 56% of that.
Step #1: Pass the CFA Level 1 exam
The first step to achieving CFA Level 3 is to pass the previous levels. You cannot take the Level 3 exam without passing Level 1 and Level 2. Level 1 is considered the most difficult one as it focuses a lot on theoretical concepts. The exam itself is only about the theory and topics found in the study material.
Step #2: Pass the CFA Level 2 exam
The Level 2 exam is considered easier as it consists of multiple selection questions about simple use cases. It requires a good mastery of the Level 1 study material. There are higher chances of passing the Level 2 exam than passing the Level 1 exam.
Step #3: Study hard
One simple answer on how to achieve CFA Level 3 is to study hard. The exam is a more comprehensive version of the Level 2 exam but you will need to provide more detailed answers. For each question, you are to write a short essay with the solution. For this reason, the exam has a longer time limit to complete. In order to prepare for the exam, you need to take all the available study material and go through it again. The Level 1 study material will serve as a basis. Levels 2 and 3 are also important. If possible, it is recommended to take a preparatory course for CFA ahead of the exam.
Step #4: Take mock exams
It is a good practice to look at some mock exams. Take some questions and try to practice your answers in order to get a deeper understanding of what is expected from you and what you should expect during the exam. Preparatory courses usually have mock exams to check your readiness.
Step #5: Study while rested
You should not underestimate your capacity to learn when you are rested. This is even more important in the week ahead of the exam. A lot of students do it wrong and fail to study while rested or study the night before the exam. There are better ways to study and how to achieve CFA Level 3 certification. Try not to study late into the night and do not neglect sleep. You need to adjust your schedule so that you have enough time for learning and for rest. The exam will require you to have a clear mind and to be rested.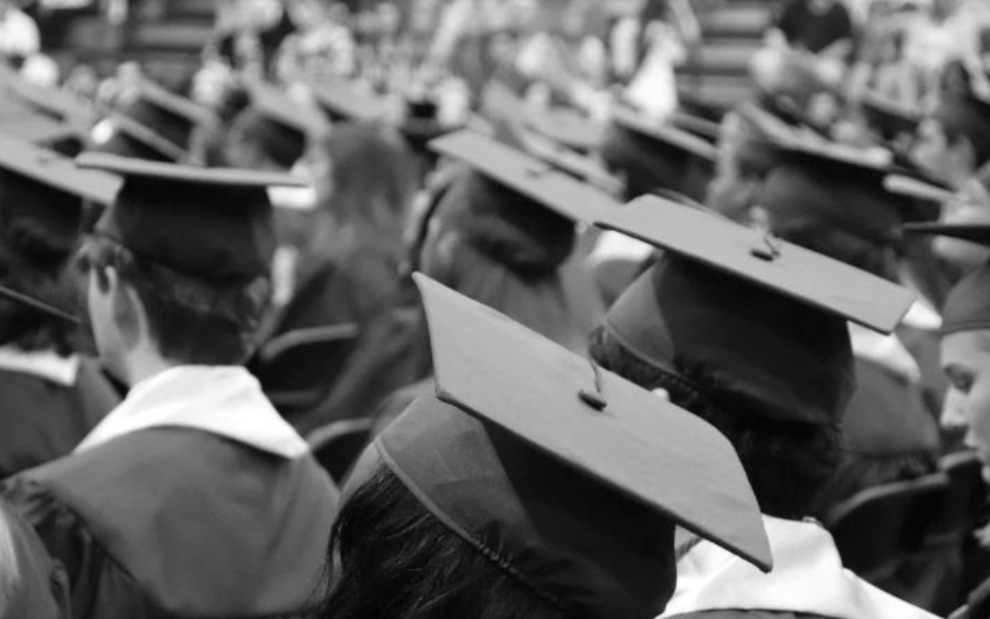 Even if the Level 3 exam is considered the easiest, out of all the students, only 15% manage to obtain the certification. Many stop at level 1 but there is great value in becoming a CFA Level 3 as it is considered that you have the capacity to apply your theoretical knowledge to real-life scenarios.