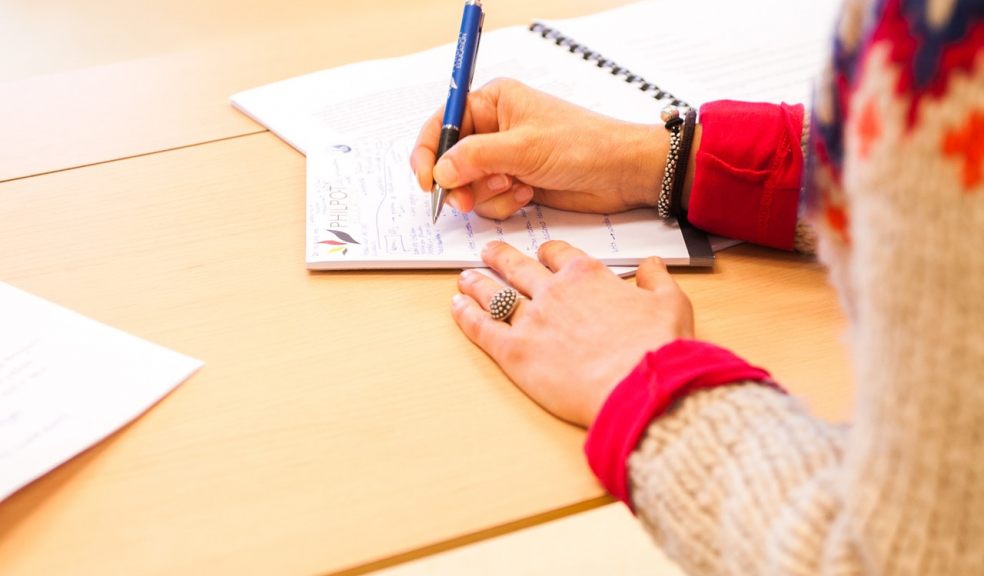 A guide to getting back into education after a gap or later in life
After many years working and earning in the same job, or same field, sometimes a new challenge or career seems very appealing and getting back to studying, or even trying it for the first time, can be a greatly rewarding move both in personal fulfilment and in career prospects. There is a lot to consider in returning to study as a mature student so this handy guide will take you through some of the key aspects of what you can expect when going down this route.
So what to study?
You may have a very specific idea of what subject or qualification you might be looking at or you may just fancy the idea of studying again, but no matter what it's important to put a lot of thought and research into your choice as it's going to be the next few years of your life and will have a big cost attached to it so be sure it's right for you. The Complete University Guide has a great article about choosing a course, they state that make sure the subject interests you because if you aren't interested in a subject studying it becomes so much harder, it's also good advice to make sure you are aware of the career prospects of the course, because as a mature student the expense of this will not want to be wasted.
Being a mature student
You're going to be out of practice in studying and writing essays or assignments and most of you will take a bit of time getting back up to speed, don't worry though as universities are used to this and offer lots of study support, there's usually support sessions available through the library or student support departments. It's good to avoid common mistakes that make students fail and part of this goes back to the same old point of make sure you're on the right course for you, at most universities there is an opportunity to change course within the first few weeks, if you find you're thinking about this book an appointment with a student advisor as soon as possible. Work on your study skills, take any help on offer at the university or college and you'll be fine.
How to get accepted
Having been out of education how you approach your application will differ slightly from how you would do it as a teenager leaving school for the first time. Principally the university or college won't be solely looking at your high school record or exam grades, but this can be a positive, you have a whole wealth of professional and life experience you can draw on and mature students are often more dedicated than their younger counterparts. So, play up your strengths in the application and give examples of achievements in your personal and professional life. Even if you feel you don't have the academic grades to get on to the course there are alternative avenues to acceptance, such as access courses, most local colleges, such as Suffolk New College offer these types of course, so no matter what your previous background it's never to late to start studying.
Finance and balancing family budgets
How can I afford this is probably one of the most common questions asked of potential new mature students, but don't worry there are plenty of guides to mature students out there. Basically, you will be eligible for a student loan that is only paid back if you are earning enough money so that side of it is not an issue whether you get a good job or not. The more important issue is can you meet your monthly living costs during the study period, do you have kids, how much do you need for family budgets and rent/mortgage payments. Is your partner able to take on more of the burden for the few years you'll be studying? It is key to budget this honestly and accurately as you don't want to start something you won't finish o gets you into financial difficulty.
So, if all of the above sounds feasible then best of luck on your new journey through higher education, it will be one of the most rewarding decisions you've ever made.