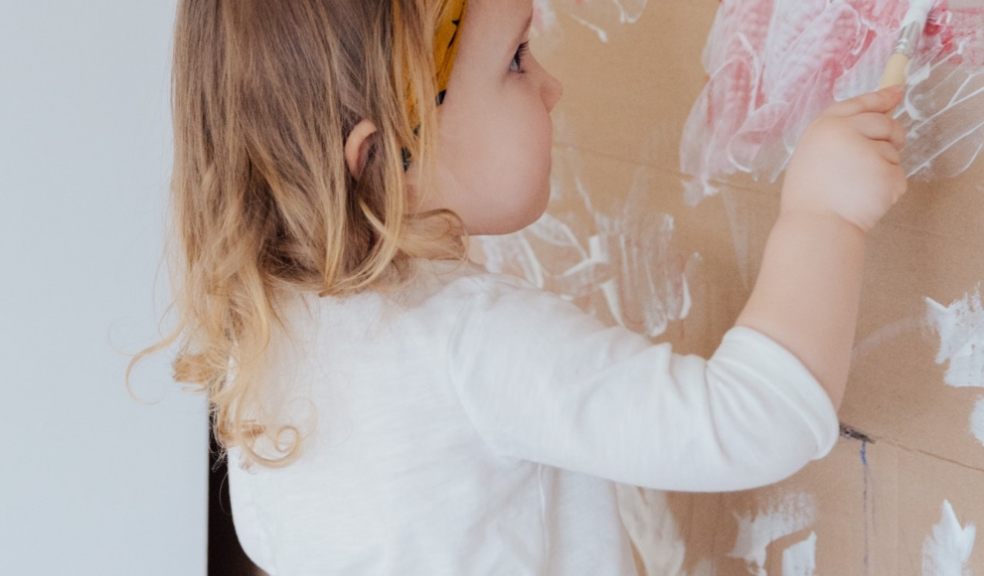 Development of a child in a preschool in Singapore
The child's performance in school and college directly depends on the preschool preparation. When children are taught the love for learning from early ages, they tend to perform better at higher education levels and become skilled professionals in their adult life. Singapore elite preschool institutions have gone much further in the learning aspect, creating comprehensive schedules to help little ones develop their self-confidence, creativity, social and thinking abilities, emotional intelligence and motor skills. Find below the highlights of the development of a child in a preschool in Singapore.
Holistic formation programmes
Singapore children have the chance to experience different development programmes depending on their age. The schedules are created by illustrious pedagogy experts from around the world to suit the educational needs of all preschoolers, including infants and toddlers. The programmes are strictly adjusted to the peculiarities of the child mind at different ages. The infant-3 year programme focuses on inspiring the love for learning in little ones, developing their motor skills and building up an unshakable confidence foundation in their fragile mindsets that would instinctively prepare them for lifelong learning experiences.
The toddler schedule is centered on the formation of social skills, improvement of emotional intelligence and preparation for school, which includes literacy activities, like reading and counting. At the same time, the toddlers are helped to sharpen their thinking abilities through a wide variety of maths and science problem-solving activities. They are encouraged to run their own research on different topics which, in turn, will help them to develop their critical thinking and become more independent.
Enrichment programmes
Aside from learning basic skills, children receive access to various enrichment programmes where they can discover new talents or foster the existing ones. By doing what they love, they always stay on positive vibes and keep away from the stress related to more difficult tasks. The enrichment areas target both the mental and physical development of the little ones. They can choose an arts course, dancing classes or a fencing programme. Also, they can try themselves at acting or table tennis. The classes are run by highly-skilled educators that are fully committed to discovering and cultivating the best abilities in children.
Same teacher
The children are going to be with the same teacher along the entire preschool learning programme. This helps to create a sense of belonging and make the child feel secure and free during classes. Given their fragile minds, some children may find it hard to adjust to a new teacher, which may inhibit them and discourage them from participating in daily activities. That's why the institution will assign a teacher throughout the whole course.
Fun environment
All programmes are held in a fun and dynamic atmosphere that help children escape boredom and engage in each activity. Children are never forced to excel in a certain field of the programme, as pressure can only harm their fragile mindset. Instead, educators use interactive tools and child-centered approaches to keep little students interested. They organize fun activities during classes that send positive vibes to children, motivating them to learn and grow.