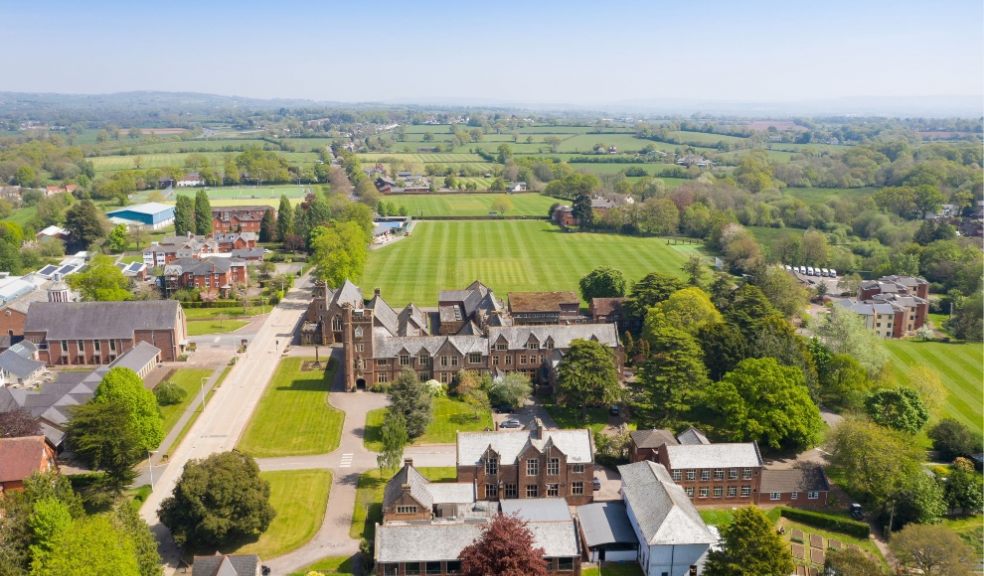 Blundell's A-Level & GCSE Results 2021
After a year of disruptions and interruptions we are delighted to celebrate the resilience, adaptability, and diligence of our pupils as they received their A-Level and GCSE results this week.
In what has been an extraordinarily challenging period for all schools, we are pleased that the exam results are an accurate reflection of the ability and efforts of a group of pupils who have had to cope with so much uncertainty and change at this critical stage of their education. For these pupils, considerable sections of work were delivered through our remote learning programme, and they did exceptionally well to adapt to the demands of a completely new style of learning. Despite all the challenges, pupils acquired some tremendous skills that have stood them in good stead as they resumed their studies at school. Independent learning, improved IT skills, individual discipline and motivation have all become part of the core make up of this years' cohort.
The past 18 months have had a profound impact on the Blundell's community. Several pupils have spent many months at home in countries with completely different time zones and different COVID related circumstances. Many of our boarders have faced weeks in quarantine when returning to school and many have hardly been home at all. Teachers and support staff have gone to extraordinary lengths to ensure that all pupils have remained supported, both academically and pastorally, regardless of their individual circumstances.
Our Medical Centre has been heroic in serving the school through the pandemic. They have supervised the testing regime introduced by the Government at very short notice, and in addition to that, they have overseen an internal testing programme using our own antigen testing equipment. Their dedication and professionalism have been exemplary, and the community is deeply grateful to them for their care.
The release of the GCSE and A-Level results conclude a demanding period in the lives of all pupils, teachers, and school communities. We reflect with gratitude that we have come through it so well and pupils have thrived and flourished despite the circumstances.
Following the release of the A-Level results we are pleased that the overwhelming majority of pupils will be progressing to their first-choice university destination. We offer them our heartfelt congratulations and wish them all the best as they progress to the next stage of their education.
Mr Bart Wielenga
Head
Blundell's School