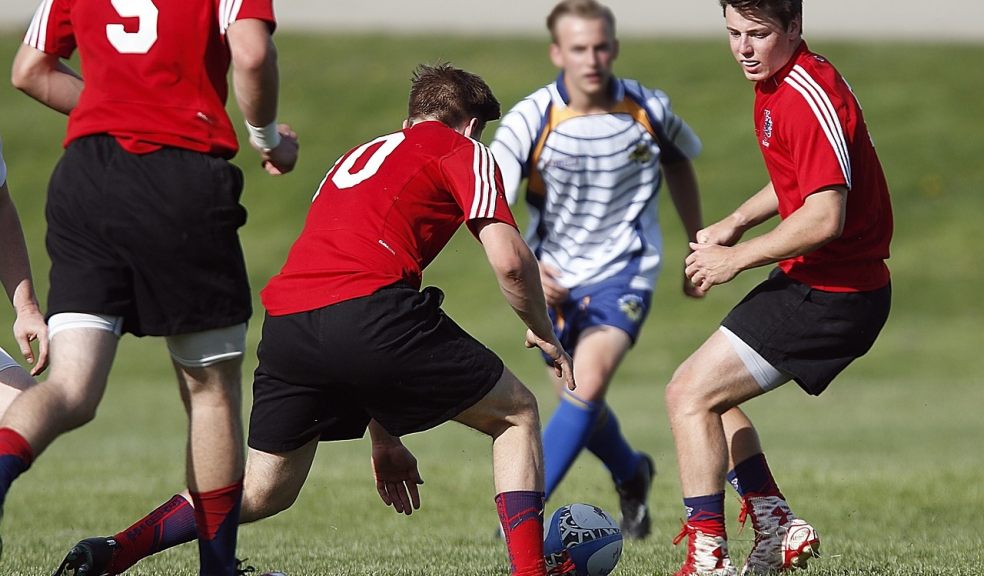 4 ways to make new friends over the summer
Summer is the most sociable of seasons. Take advantage of the long hot days and relaxed atmosphere to make some new friends in new situations
The sun is bright, the days are long, and the time is right for making some new friends. Of all four seasons, summer is by far the most sociable. No one wants to be cooped up alone inside when they can be outside having fun and making memories with good friends and a cold drink. But sometimes friends just aren't around when you need them. Whether you're someone whose closest friends have gone away for the summer break, or a lifelong introvert looking to put themselves out there for the first time, summer is the perfect time to meet new people with whom you can strike up a lifelong friendship. Here are just a few of the best ways to meet new people in the summer sun.
Join a workshop
It's difficult (not to mention downright odd) to walk up to someone in the street and introduce yourself out of the blue. To meet new people, you need to try new things, and workshops offer the perfect opportunity to meet people who are also looking to make new friends. As well as a social environment, workshops are also a great way to try new things; things which will help to break the ice and make you feel less self conscious around a new crowd. Yoga, dance, drama or arts workshops are lively, engaging activities where people can work together to achieve a goal, building a relationship along the way.
Visit a museum or theatre
When you introduce yourself to new people, it's best to have some context. If you're an arty or culturally minded individual, museums and theatres are two of the best places to meet people on the same wavelength. The paintings or play provides an ideal talking point over which to spark up a conversation with a stranger; a stranger who is likely to have similar tastes to you.
Take up a sport
In order for a sports team to be successful, the players need to trust, respect and like one another. This is why joining a local football, rugby, hockey or cricket team is a foolproof way to make new friends: part of training and working together means developing a strong relationship. And when it comes to creating memories with a new group of friends, few can compare to the joy of thrashing a rival team together.
Apply to summer school
Summer school students include people from all over the world, of every background, religion and outlook imaginable, but they have two things in common: they all want to learn, and they all want to make new friends. This is why applying to a holiday education programme, such as a summer school in Cambridge, is an effective way to forge new friendships, as well as develop new or existing skills, take advantage of the expertise of world class university tutors, and increase both your academic and social skills. 
Because the people who enrol at summer schools have such varied origins, summer schools provide an opportunity to encounter people you otherwise would never have met. Studying and living alongside so many different people, in a safe and healthy environment over a period of weeks, will encourage you to develop and challenge your own views, therefore broadening your horizons and creating greater social understanding. The world is a big and scary place, but by meeting different but like-minded individuals, it will suddenly seem much less intimidating than before.