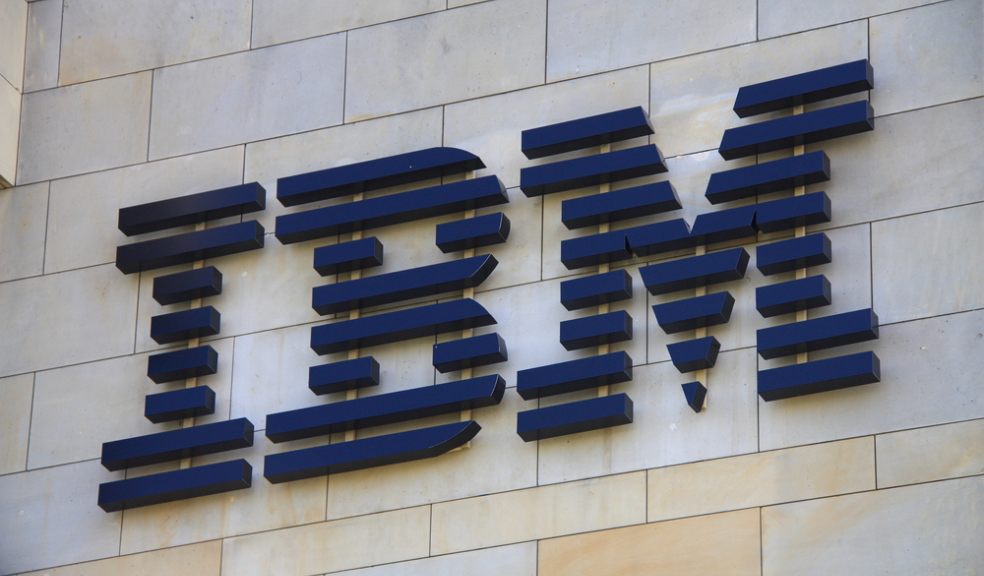 University of Exeter announces Strategic Partnership with IBM
The University of Exeter today announced that IBM (NYSE: IBM), the world's largest IT and consulting services company, will be one of the first University of Exeter Strategic Corporate Partners.

The partnership will look at growing the global knowledge base by bringing together the best minds in industry and academia to solve some of the world's biggest problems.  Projects supported by the partnership include initiatives addressing water management, climate change, sustainability and health.  Other areas of collaboration include smart metering, analytics and the management of big data.

Professor Janice Kay, Deputy Vice-Chancellor (Education) for the University of Exeter, said: "Solving global challenges is only possible through meaningful collaboration and I am delighted that we have been able to formalise our long term partnership with IBM today. Exeter already has excellent links with organisations such as the Met Office, and the potential for further collaboration will bring an added dimension to our work with IBM."

Jeremy Budd, Vice President Sales, IBM UK & Ireland said: "We will use our expertise in innovation to help businesses become smarter, whilst also creating economic and operational improvements, increasing accountability and lessening the environmental impact.
"New technologies and the increase in the number of objects connected to the internet have created a deluge of data in recent years and IBM, alongside the University of Exeter, will work to harness this information and create integrated systems to improve efficiency. We believe that it is possible to optimise operations to minimise environmental impact and improve social outcomes in a manner that also maximises performance, and look forward to working with both students and academics to achieve this."