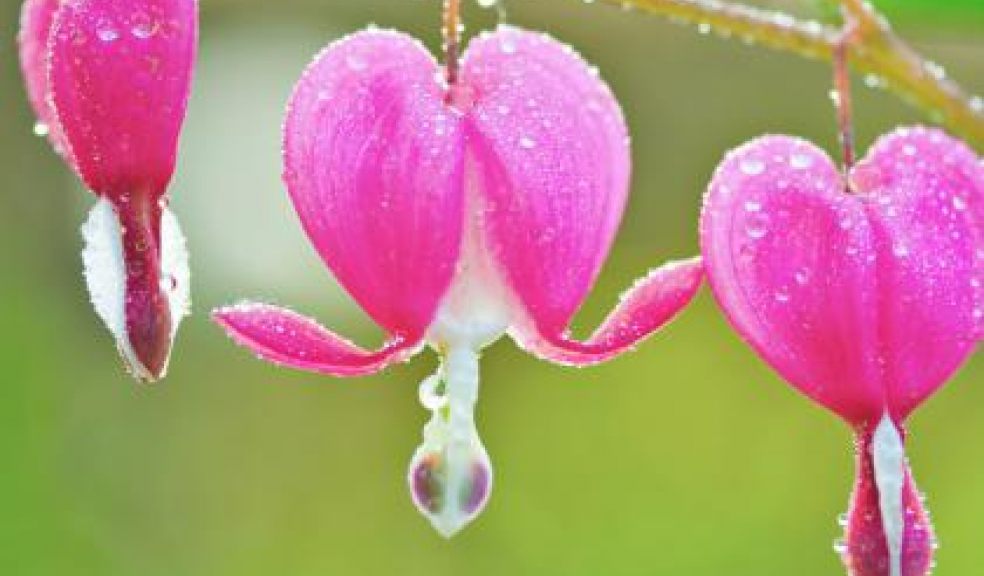 WILLIAMS Lorraine (nee Bishop)
Wife
My darling wife, I will always have you in my heart, love and miss you, see you again one day but for now sweet dreams.
DJx
Mum
I miss you so much much already. I love you millions and there will be not a day that goes by that I wont think of you. I know we had our ups and downs but we always pulled through. There will always be a place in my heart for you Mum.
Love you forever, sleep tight, Johnno and Jenny and Ross. xxxxxxxx
Sister
Love and miss you always, missing you already, can't wait to see you again, the pain has gone now.
Love Rodney, Jess and family and Julie.
Lorraine was sadly taken from us on 4th May 2015. She will be missed by everyone that loved her.
Her bother Reg and sister-in-law Tammy, also her nieces and nephews, Dorcus and Chantelle and Micky and Danny.
She will always be with us, she will always be in our hearts and we know she is watching down on us.
Gone but never ever forgotten
Auntie Lore
You're up with the angels now, we will never forget you and the good times we had together, love and miss you.
Sophie, Kayleigh, Leo, Ellie and Sam.
xxxxx
Nanny
I love you so much and I miss you millions even though I don't understand just now. I know my mummy and daddy will tell me everything when I get a bit older. I will never forget you nanny.
Love you lots, Kye. xxxxxx
Funeral service on Friday 22nd May at Exeter Crematorium, 1.15pm in St Peter's Chapel.
Family flowers only, donations if desired to The British Heart Foundation by retiring collection or c/o M. Sillifant & Sons, Family Funeral Directors, 19-20 Holloway Street, Exeter  EX2  4JD or online at
www.sillifantandsons.co.uk