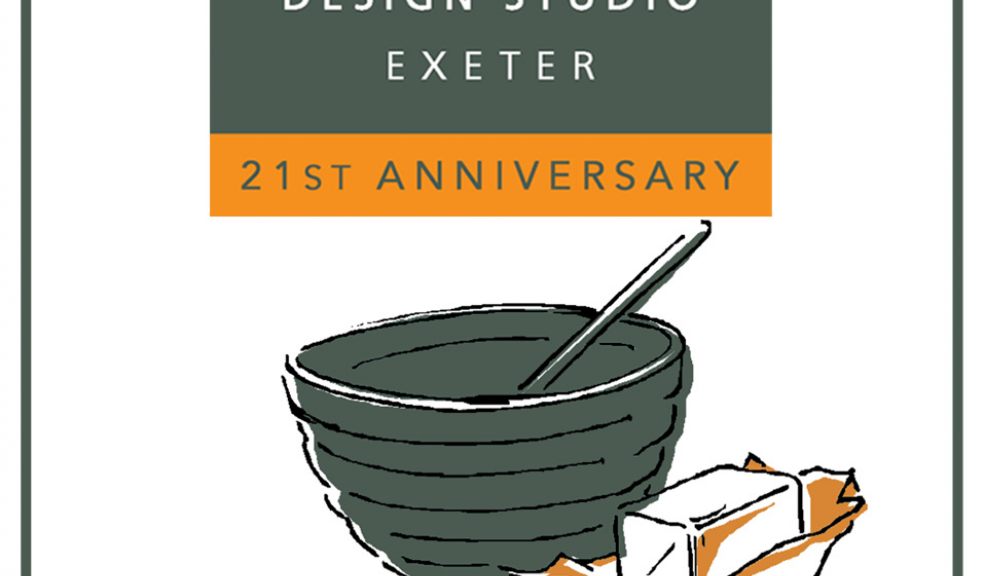 Put your baking skills to the test
Do you have a favourite cake recipe? Now is your chance to demonstrate your baking skills for a chance to win a wonderful Kitchen Aid mixer!
To mark its 21st anniversary, In-toto Kitchens of Exeter has launched its Bake-a-Cake competition and will be opening entries at the Big Cake Show at Westpoint, Exeter, on 28th – 30th March 2014, where it will be supplying high quality demonstration kitchens for the main cookery theatre and various classroom and demonstration areas at this exciting new show, the first of its kind in the South West.
"We are very excited to be providing kitchens at the Big Cake Show for the use of such well-known chefs as Mary Berry, Paul Hollywood and Phil Vickery, along with a number of top local chefs," said Gordon Bates, partner of In-toto Kitchens Exeter. "We have launched our Bake-a-Cake competition to enable the region's baking enthusiasts to show off their skills too and will be delighted to invite successful entrants to bring their cakes to an open day at our showroom in May as part of our 21st anniversary celebrations."
The Bake-a-Cake competition will be judged by two highly-respected local chefs; Peter Gorton, chef proprietor of Gorton's, Tavistock and Masterchef of Great Britain; and Harriet Pecover, pastry chef at the Jack in the Green, Rockbeare, and South West Chef of the Year finalist in 2012 and 2013. In 2013, Harriet received the award for the Best Presented Dish in the competition, sponsored by In-toto Kitchens.
"We will be looking for interesting, creative recipes and cakes that are skillfully made and bursting with flavour," commented Peter Gorton. "This is a wonderful opportunity for home bakers to demonstrate their love of cooking, with a chance to win a superb prize!"
Keen cooks are asked to enter a recipe for the In-toto Bake-a-Cake competition for a large cake (i.e. for more than one!) of any flavour, shape and size. The recipe may be one that has been handed down through generations, an inspired new creation or simply a favourite cake! Cooks of all ages are asked to send in their recipe, along with details of why they have chosen it. The judges will then select those to be invited to bring their cake to the In-toto showroom at Matford Park, Exeter, for judging on 10th May and the creator of the winning cake will become the proud owner of a much sought-after Kitchen Aid mixer!
Entry forms will be available at The Big Cake Show or by contacting Intoto Exeter at exeter@intoto.co.uk or on 01392 824888.
In addition to the main cookery theatre at the Show, In-toto will be providing demonstration kitchens for the West Country Larder stage, the classrooms and the children's area. "We're delighted to be a part of the vibrant food and drink industry in the South West, helping with many principal food events around the region, including The Exeter Festival of South West Food and Drink, providing highly specified demonstration kitchens that all chefs enjoy using!"
Launched by Gordon and his wife Angela 21 years ago, In-toto Exeter is truly a family business, now including their son, daughter and son-in-law. With outstanding customer service at its heart, In-toto Exeter works closely with its customers using advanced computer-aided design to help design the kitchens of their dreams and installs all kitchens and appliances with the highest standard of workmanship.
Visit http://www.intoto.co.uk/showrooms/view/exeter
Follow us on Twitter @IntotoExeter