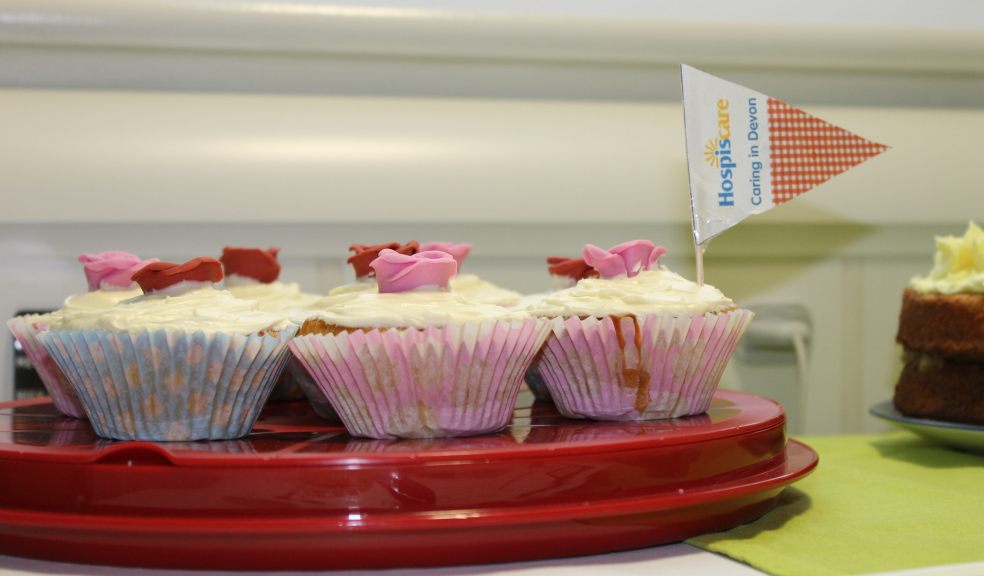 Hospiscare to launch Great Devon Bake Off
The launch of the Hospiscare Great Devon Bake Off 2015 takes place at Otter Nurseries' restaurant in Ottery St Mary on Wednesday 13 May from 6.30 to 8pm ‒ and everyone is welcome.
Hospiscare is looking for bakers from East Devon, Exeter and Mid Devon ‒ including individuals and organisations ‒ to take part in this year's fundraiser by organising baking competitions or hosting a tea party or coffee morning during the 'Bake Off , week which this year is September 12 – 20.
Hospiscare Community Fundraiser, Susie Healey said: "The launch at Otter Nurseries is an opportunity to say thank you to everyone who got involved in the Bake Off for us last year, and to encourage even more people to take part."
The fun evening includes a cake decorating demonstration by Charlotte Hanson at 7pm. Otter Nurseries is open beforehand for would-be bakers to browse the homeware section for baking and decorating items to help them plan their creations.
"With the garden centre open late too, the more experimental bakers can have a look to see what edible plants they could use in their baking or for decoration," added Susie.
No ticket is necessary to attend the launch, which is free of charge.
Great Devon Bake Off events are already being arranged around the region, with local baking luminary Joe Mann on board for a planned street cooking workshop in Princesshay on June 6.
A fundraising pack is available by emailing fundraising@hospiscare.co.uk or calling 01392 688020.