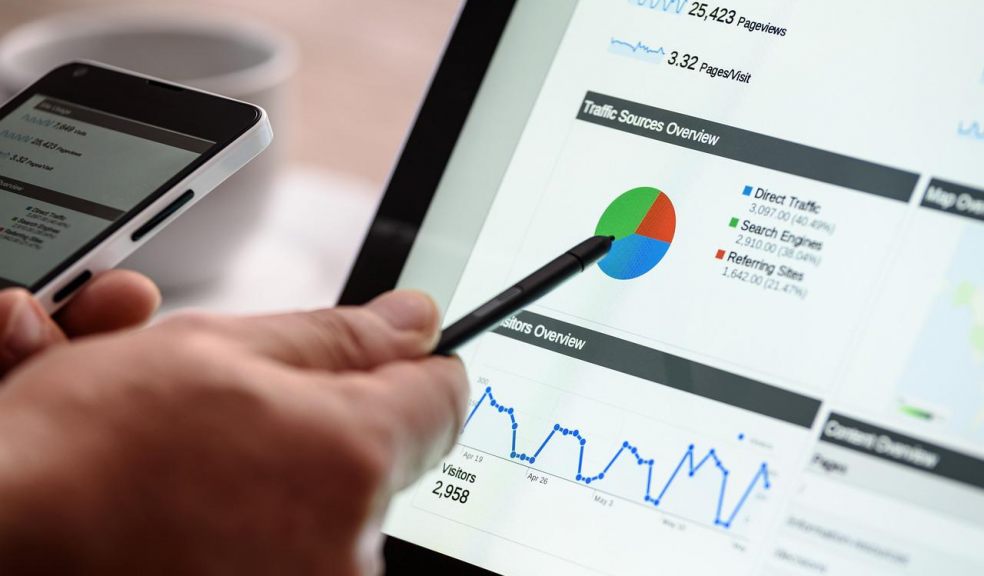 Why Outsourcing is Good for your Business: The Why and the How to
As a business owner, you should assess your business practices frequently to ensure that everything runs as smoothly as possible.
Given how quickly consumer purchasing behaviours change, keeping a close eye on this and altering your business accordingly can be a successful way of ensuring that your business maintains profits.
Therefore, it is important to examine whether there are any areas of your business that you could be outsourcing in order to safeguard the good business practice and continue to establish increased efficiency.
What is Outsourcing?
Outsourcing is simply the act of passing over any of your business processes, such as customer services, to different entities carried out on your behalf.
Business process outsourcing can reduce the risk of failure from doing these processes yourself due to the field experts you will be working with.
Another benefit of outsourcing is that it can ultimately be cost-effective as it allows you to cut any errors associated with trying a process yourself for the first time.
What Could you Outsource?
There are many different elements of your business that you could outsource, including your core business elements such as production, marketing, sales and distribution.
If you are not sure about what elements your business processes your business could benefit from, the following are a few examples of different services that could be outsourced:
Customer Service will be an important part of your business operations that can be time-consuming and often neglected in times of high business demand. In terms of business process outsourcing, this element of your business could be one that would benefit your business the most due to the degree of professionalism that companies specialising in customer service will have.
There are many different types of customer service, from simply responding to customer requests on emails to providing direct call lines for customers to speak to the team in person. Many reputable companies are providing the likes of call centre outsourcing that can step in and take the bulk of this workload from your team.
The social media landscape is constantly changing, and keeping up with the best way to communicate and market your business can be hard. One method that may have worked in the past can quickly become outdated with many different demographics and generations of people using one platform over another.
It can be not easy to create a cross-platform campaign that appeals to as many different people as possible. For this reason, outsourcing your social media management is a great way to establish a great social media marketing strategy for your business.
Good outsourcing Will allow other companies to do things your company may not know about, with social media outsourcing benefiting large and small businesses.
Search Engine Optimisation
Incorporating a strong search engine optimisation campaign for your website is a great way to have a competitive advantage over your competitors. Businesses often overlook and underutilize this marketing area due to their lack of understanding of the processes involved.
Although many resources are available for businesses to complete website optimisation processes, the constant algorithm updates undergone by search engines can make it difficult to keep on top of best practices.
By collaborating with an SEO agency, you can help increase your website's visibility and fix any technical issues that may be impacting your customer experience when using your website.
There may come a point in your business where it might feel as though sales are plateauing, which can cause a slight panic for many business owners. At this point in your business trajectory, through sales team outsourcing, you can help convert fixed customers into additional products and services through sales calls and messages.
By adding more human resources that can directly speak to potential customers and help acquire more customers, you can fight against any business profit flatlines.
Lead generation can be hard to acquire alone, which is why outsourcing an external sales team with the required expertise to sell your products and services, will be beneficial. After all, sales calls are not for the faint of heart.
How to Outsource
In terms of how to approach outsourcing, the first step is to assess your current business functions. Evaluate each process honestly, checking to see whether what you are doing could be improved through outsourcing services such as an external sales team.
Ultimately, it may seem that outsourcing various processes within your business can be expensive with unexpected upfront costs. However, the bigger picture is that this can provide cost savings due to the profit generated by outsourcing to experts that will be more knowledgeable than you may be.