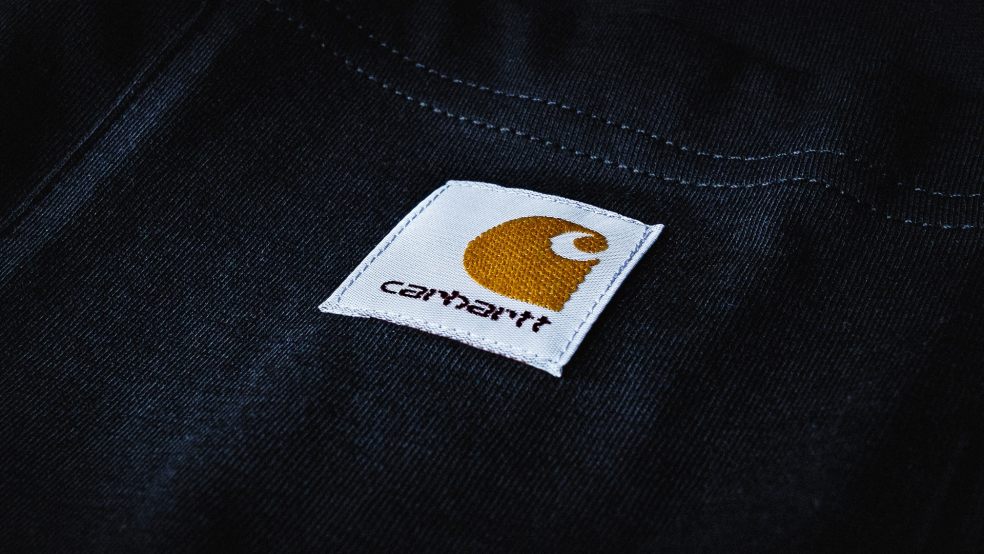 Tips for choosing a custom clothing label company
Custom clothing labels are used inside of your brand's clothing design. They mostly contain your logo, and you can decide what it will look like, from its shape, font, and even the frame.
With this, you can let customers know that you're the brain behind your creation and give it the credit it deserves.
No matter the type, these labels give your brand a clear identity that separates them from others.
It convinces your customer's reasons they should choose you and not your competitor, creating a professional look for your product. It allows you to communicate your ethos, depict your brand image, attract customers and communicate your brand's personality.
Let's discuss a few tips to help you choose the best custom clothing label company.
Variety
The best company offers a wide variety of custom clothing tags to choose from. No matter the shape, look, shape, size, or design you have in mind, they ensure that you get what you want and to your satisfaction.
High quality
Quality is crucial when choosing a company for your woven labels. As mentioned, these labels depict your brand image, and you want customers to think highly of your product.
For this reason, you want to choose a company that offers beautiful, high-quality, and premium labels such as www.superlabelstore.com. They should be of top-of-the-range materials such as satin, damask, and taffeta.
With high-quality ones, it means that your tags will last an entire lifespan of your garment. And they will, of course, look stunning. They will also withstand thousands of washes and remain soft to the touch.
Custom labels that fail to meet and exceed industry standards should be avoided at all costs. You need to look at samples to assess whether they reflect high standards or they will all be a waste of money.
Easy to use configurators
Another tip to consider when choosing a label company is their configurators. Their online label-making tools should be simple to use. You should be able to effortlessly design your label or upload your ready design with ease.
Whether you're looking for a personalized label for clothing or a craft one with all the instructions, the tools should be easy to use to help you create the perfect finishing touch to your creation in a few minutes! Superlabelstore.com offers a 'super easy' service. Creating a label that meets your requirements should not be over complicated. 
Personalized woven labels
Finally, when choosing a company for your woven labels, you want to select one with a design tool that allows you to design your own unique label. 
Remember, one-size-fits-all does not apply. Whether your products are handmade or store-bought, the labels and tags should be unique and personalized as the people wearing and making them.
All you have to do is decide what it will look like, from its shape, font, frame, or color. And this will give your creation the credit it deserves.
Whether you want to get them in small or massive quantities, the ideal store should be able to facilitate this. They should be able to design unique, personalized labels with your brand marks and stylish logos to mirror what you're all about and the company's ethos.