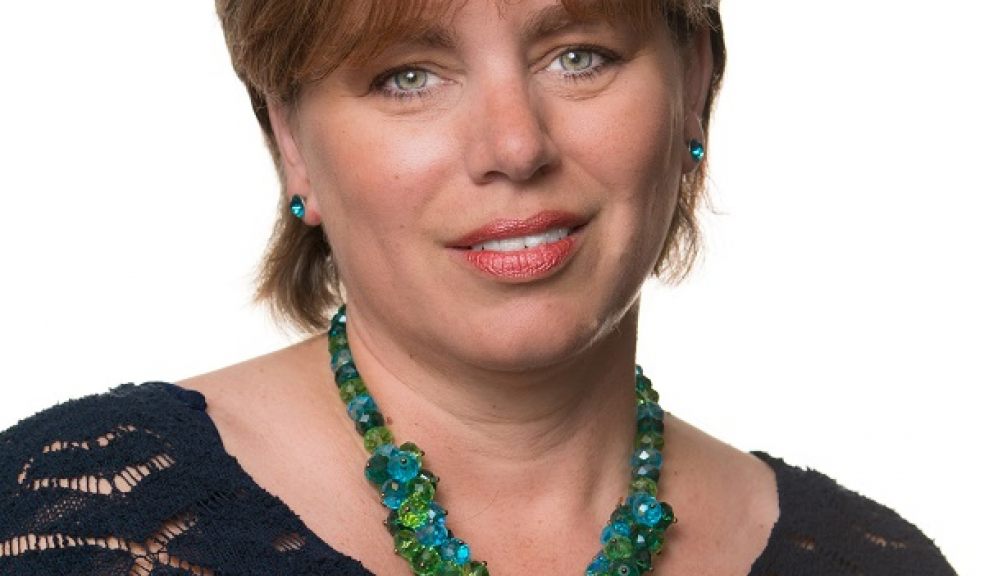 Ladies Do… Bubbly, Macaroons and Networking!
Ladies Do … with a difference!
On Thursday, 18th September 2014 (from 17.30 – 20.00), Ladies Do ... will be holding a prestigious 'Ladies Do Networking' event, at Bradburys Kitchens showroom on Marsh Barton and will be combining this with a macaroon making (and eating!) demonstration by Sylvain Peltier of Little French Cakes.
Sylvain trained extensively at the 2 Michelin starred, Tour d'Argent in Paris, The Chester Grosvenor Hotel and the 2 Michelin starred Gidleigh Park, so Ladies will be learning from the very best.
The icing on the cake is that Ladies will also have the opportunity to take a tour of Bradburys striking Exeter showroom and taste delicious canapés, all with a glass of champagne in hand finding out more about Bradburys integrated designer kitchens by both ALNO and Stoneham and try our host of innovative Miele appliances.
The evening will be perfectly finished by, 'Ladies Do networking', where ladies in Business from Exeter and further afield get the chance to showcase their businesses by a round robin of introductions, giving plenty of opportunities to meet new ladies and find new opportunities for their businesses.
Jo Smallbones founder of Ladies Do said "For me, hosting 'Ladies Do Bubbly Macaroons and Networking event', at Bradburys takes networking to another level in an environment where friendships will form and trust and business will follow – that is the ethos of Ladies Do".
For further information on the 'Ladies Do Networking' event, please contact Jo Smallbones on info@ladiesdolatte.co.uk, or please click here to reserve your place. http://ladiesdo.blogspot.co.uk/p/book-onto-event.html
Ample parking is available on site.