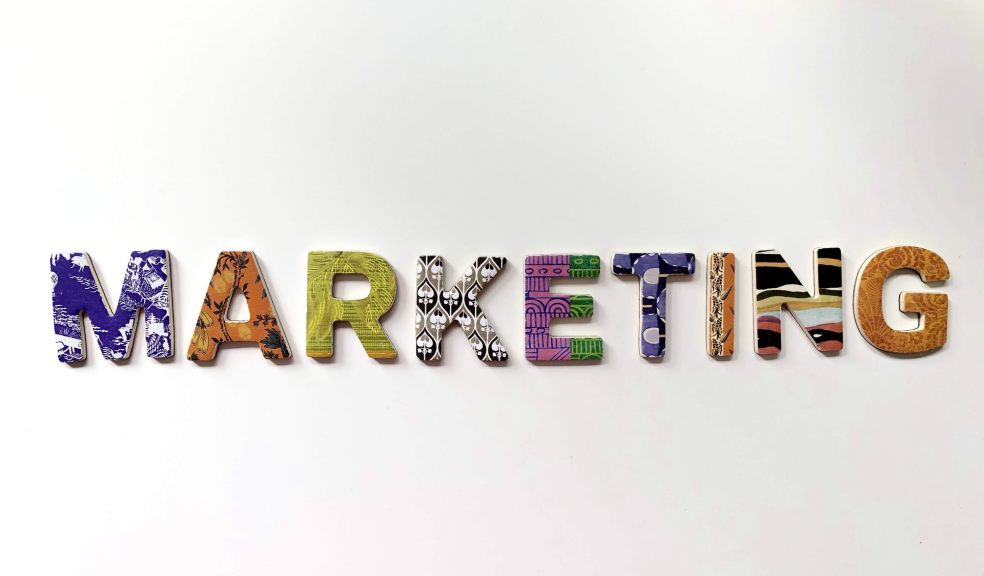 Improve your appointment setting process with multi-channel marketing
Setting sales appointments is the final step before making a deal. Basically, the entire marketing strategy is built to generate B2B leads for the top of the sales funnel and then qualify them for an appointment where SDRs handle objections and close deals.
However, before an appointment is booked, there are many stages where new businesses leads are prospected, researched, qualified, and nurtured. The complexity of the demand generation and lead nurturing processes often prompts many companies to outsource it to some extent. Some buy Belkins' B2B leads and do lead nurturing in-house. Others prefer to have teams of outside salespeople to do prospecting, nurturing, and appointment setting, and only leave deal closing for their internal sales teams.  
Whatever is your arrangement, let's take a better look at business-to-business lead generation and appointment setting by Belkins to get insights for your company. Here are the key components of multi-channel selling:
SEO-friendly website
Social media (LinkedIn)
Cold emails & cold calls
Paid search & PPC
Aiming to find ICP-based leads, marketers and reps simply must follow pathways their potential clients take. Before a decision to buy is made, prospects learn about solutions and products they may need to deal with their pain points across multiple devices and communication channels. To assist their potential clients through all stages of their buyer journey, B2B companies must diversify their online presence and optimize their multichannel marketing process.   
SEO-friendly website
For many B2B companies, their websites are a focal point of their content marketing efforts. They explain their vision, parade their case studies, and invite guest experts on their websites. In such a case, a company's landing pages and advertisements drive traffic to the website that acts as a lead magnet and converts business leads into sales deals.
It goes without saying that to make content on your website impactful and relevant, you should (1) match it to your target audience and (2) optimize it for search engines. But how else can a company boost its website's lead generation performance?
Sales chats. AI analytics reports that most visitors leave a website without interacting with onsite lead forms but sales chats engage at least 40% of visitors. Depending on your goals, use either chatbots or live chats. Chatbots are great with welcoming visitors, pre-filling lead forms, and routing calls and chats to the right team. By combining the assistance of AI and real humans, companies can assign chatbots pre-qualifying tasks while human sales reps join in a chat when more complex questions are asked.
Lead magnets. Basically, any valuable and relevant piece of content can become a lead magnet and drive traffic to a company's website. Usually, marketers put up free consultations, free trials, subscriptions, newsletters, etc. as lead magnets to gather lead contact data and use in email marketing. When marketing and sales teams run out of ideas for content marketing, they can repurpose the highest-performing pieces of content according to metrics and analytics.
Link building. As Google has changed the rules of the game, it is not enough for companies to post relevant content and wait for leads to find a way to their web pages. Google ranks websites based on public response in the form of links leading to their pages from other websites. That's why progressive companies have already included link building into their lead generation strategies. Start building your organic links by (1) inviting experts to write articles for your blog in exchange for posting your articles on their website; (2) hosting webinars with guests who will later promote it to their audiences; (3) appearing on someone else's podcasts.
Social media (LinkedIn)
LinkedIn is the world's largest professional platform so many companies choose it for the bulk of their lead generation efforts. Depending on the product and service, Facebook, Twitter, and Instagram can also be useful but LinkedIn remains Number One not only for finding business sales leads but also for personalizing your outreach.
It is common for many SDRs to build lead lists with LinkedIn lead generation software, and then reach out to them through cold emails. First, research leads from your B2B mailing lists and see what their interests, preferences, and pain points are. That information will let you come up with relevant subject lines and opening sentences in your email sequences. Once a rapport and human connection are established, your conversation with a lead is succinct yet relevant to the issues on their mind.
Cold emails & cold calls
Conceptually, there's little difference between cold emails and cold calls. Both require thorough prep work and personalization. Given that most cold calls now go to voicemail, knowing how to leave the perfect sales voicemail is very similar to reps thinking about how to start a conversation in a cold email. A lead should be hooked from the first line. It means that not a single word can be wasted for the introduction. Don't say/write "My name is…" "I represent Company X." Start with a lead's pain point right away.
At all times, personalize your outreach and research each lead. It may seem like a lot of work. It is. But it will yield terrific outcomes. Better to send out 10 emails with 50% to 80% conversion rates than to send bulk emails with a 1% to 3% response rate.  The same with calls.  
When doing cold outreach, remember about possible problems. Spam-related issues are pestering for marketing and sales teams that don't improve email deliverability with specialized software. Install Folderly, an AI-powered platform and email spam checker, to make sure your domain is healthy and your mailbox score is increased, in addition to 99% improved email deliverability.
Paid search & PPC
Search or advertising, all organic efforts work better if complemented with paid options. The benefits of paid search are obvious. Companies pay search engines not for displaying their ads but only when people click them. Pay Per Click (PPC) is a popular marketing model that allows companies to target their ICP-based audiences more effectively. Paid search campaigns can retarget your leads and boost brand visibility.
Startups and small companies sometimes find search engine marketing challenging to handle, especially if they have no in-house SEO and SEM specialists and are not yet sure whether they should outsource it to an agency. In case of budget constraints and no time pressure, small companies may consider buying PPC options to have more traffic fast while their internal sales teams learn to optimize the website for SEO. Larger companies consider hiring an SEO agency to work out a search marketing strategy.
Buy [Belkins'] B2B leads for more sales
When deciding to buy Belkins  B2B leads, a company can consider several types of B2B sales lead generation companies.
Buy from a generic agency if your business works well with generic lead lists and appreciates flexibility.
Buy from a proprietary B2B lead generation company if you want your leads hand-curated for you.
Review your internal processes
Before you buy [Belkins'] B2B leads, review the company's in-house sales process from lead research to close. Most probably, your company has all the four lead gen channels set up. Analyze what you have and what your inner lead generation strategy is lacking. Most importantly, you need to know what you can do right now. Optimizing your content for SEO will take up to four months to see tangible results. However, lead generation on LinkedIn or a well-thought email outreach campaign can bring in several appointments right away, if done right. Consult a reputable B2B lead generation company to ensure you're on the right path to higher revenue and improved sales rates.