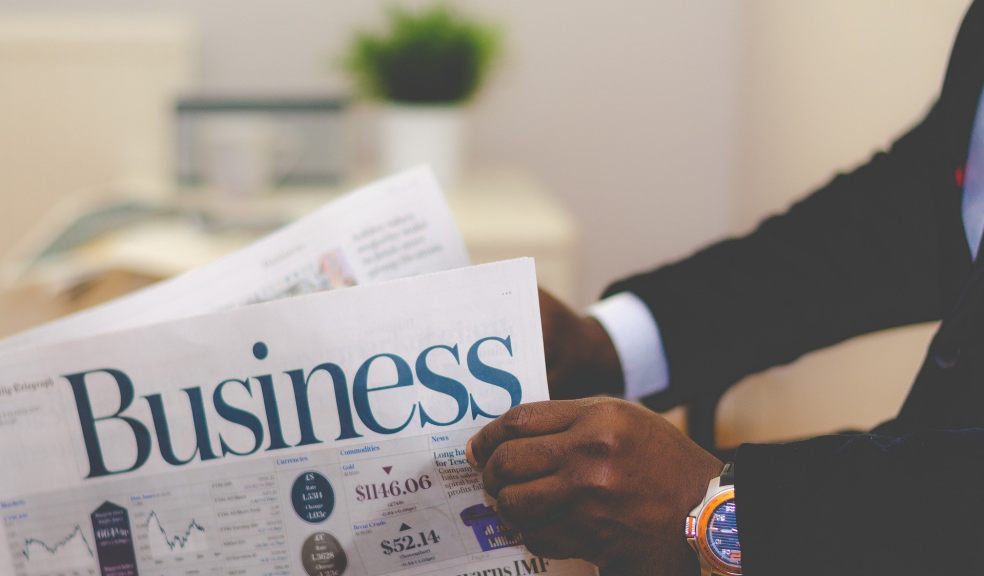 Hiring a CFO in Exeter can be a game changer for your business
The world of work is changing rapidly in the face of the pandemic. Skilled professionals are relocating out of London to Exeter and Devon. If the pandemic has taught us anything, it's that all you need is wi-fi, Zoom, and an endless supply of coffee to run a business. 
Remote working means Exeter businesses have access to a talent pool of professionals who can transform their fortunes. Flexible working and remote working go hand in hand. You don't need to hire a professional full-time to benefit from their expertise. That's why hiring a CFO in Exeter is more popular than ever before. 
A CFO is one of the most complex leadership positions in an organization – but also one of the most essential in today's fast-changing environment. The right CFO can change the long-term fortunes of a business while creating a financial structure that streamlines day-to-day operations. 
Businesses across Exeter and beyond are choosing to add a CFO to their senior leadership team with the help of recruitment agencies like FD Capital.
What is a CFO?
A Chief Financial Officer (CFO) is a c-suite leadership professional who oversees the financial activities of a company. They're an integral part of the team, working on current finances and future investment simultaneously. CFOs oversee the financial structuring of a business and create an economic strategy through forecasting. 
With Exeter establishing itself as a place to do business, a CFO can help give your company an edge over the competition. Businesses need to think outside the box now more than ever. After almost two years of uncertainty over COVID, businesses have discovered the need to adapt quickly to ever-changing situations.
As the home of one of the leading business schools in Europe, it's no surprise that Exeter is becoming a hub of activity for CFOs. Whatever stage your business is at, you can benefit from the insight of a CFO. The most important aspect is finding the right CFO that fits into your leadership team with clear goals.
Hiring a CFO in Exeter
Thanks to remote working, CFOs can be hired on a part-time, full-time, and interim basis. This flexibility allows you to find a CFO that works for your business and your goals. Whether you're looking to achieve short-term growth or expand your business to the next level, a CFO is the key leadership figure. 
Even if your business is not located within Exeter, you can utilize the talent of the city's financial professionals. Part-time and interim CFOs can work from Exeter with businesses located throughout the UK, leveraging the convivence of remote working. 
An interim CFO can help you target a specific task or project, whether it's fundraising or re-structuring your business' finances. A part-time CFO makes it more attainable for growing businesses to hire an Exeter-based professional without the financial commitment of a full-time employee.
FD Capital is the leading CFO recruitment agency in Exeter, connecting entrepreneurs and businesses with like-minded finance professionals.