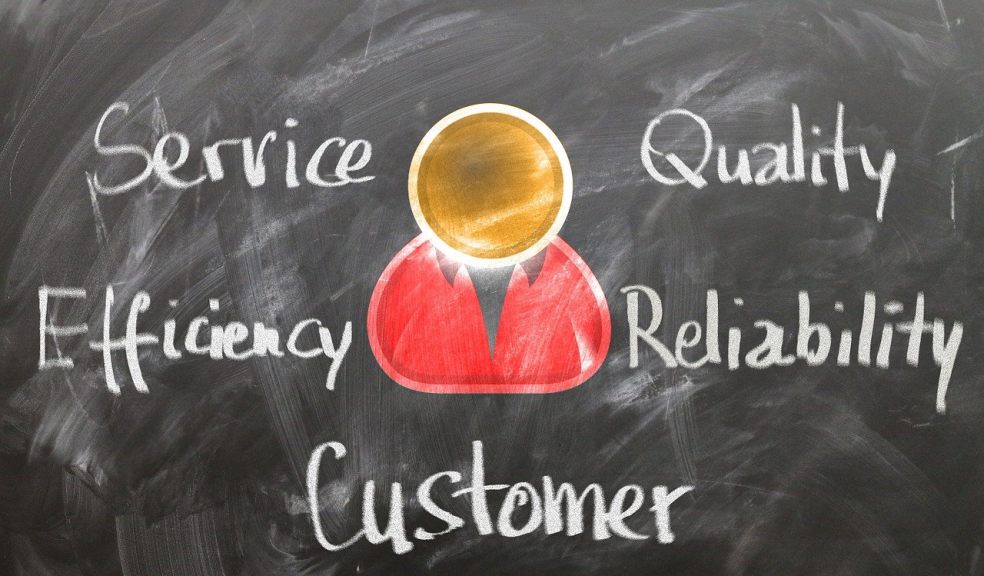 Giving Your Retail Business the Wow Factor: 5 Top Tips
Whether you are an e-commerce enterprise or a physical shop, make sure you impress your customers with the wow factor. To achieve success in the retail industry, it is important for your business to stand out from the crowd. To help give you an edge, here are five top tips that will blow your customers away.
Great Customer Service
This may seem obvious, but great customer service is often overlooked. Shoppers appreciate staff who are not only helpful but truly friendly as well. Look out for customers who look like they need help locating an unfamiliar item but maintain the balance between being helpful and being pushy. If you have an online presence, you can personalise your replies to let customers know that a real person is addressing them rather than a monotonous bot.
Maintaining eye contact, listening intently, and starting a conversation are mere basics when it comes to engaging a customer. However, these options are not as viable with online retailing. Instead, online businesses can engage potential buyers via social media platforms and by updating customers with relevant and up-to-date content. Keeping on top of your social media pages will reassure customers that you are listening, and just one post per day will keep your business at the forefront of their minds.
Add a Little Extra
Offering an item that complements an existing line is a great way to enthuse a potential buyer. For those in the spa and wellness industry, a rubber duck or an inflatable spa bar can really wow a customer. Aqua Spa Supplies is a spa supplies wholesale UK provider that offers accessories and essentials that pair well with an existing hot tub and spa line. To give your business the wow factor, consider starting up a new line and partnering with a dependable company like this.
Address Complaints Immediately
Nobody likes to deal with a complaint, but the best way to handle one is quickly and efficiently. By engaging unhappy customers immediately, you are more likely to diffuse a bad situation and prevent it from becoming worse.
Retailers can take a proactive approach and offer customers the chance to give feedback before a complaint occurs. This could be in the form of a survey offered after a purchase is made. Useful online information that is readily available is a great way to support your customer; it can also help to reduce the risk of a complaint.
Keep Them Informed
Keeping an existing customer informed is part of maintaining a good relationship and can build trust. When an issue arises, nobody likes to be left in the dark. It is important to update a customer with information in a timely manner, but you can impress them by going one step further and offering voluntary updates. This is a proactive way to gain trust, and the customer won't feel the need to reach out to begin with.
Host an Event
Nothing piques the interest like an exclusive event. This could involve celebrating a special occasion with in-store services, such as a mini pamper treatment, to a product launch complete with an online promotion. Hosting events can really spice up a retail calendar and draw in new customers.