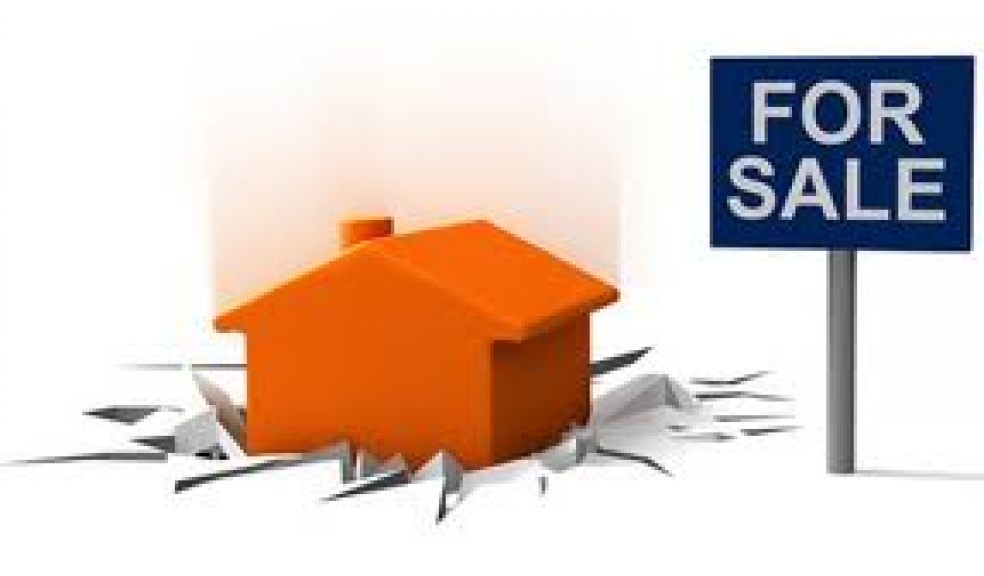 Ensuring your Transaction Pays its Way
The very nature of today's economic climate, partially fuelled by a downturn in the property market, means primarily that fewer mortgages are being arranged and therefore fewer transactions being completed. Confidence in the system is the main issue and this very negative and 'computer says no' outlook also contributes to fewer and fewer people looking for property – you may say in ever decreasing circles.
Northcott Beaton Insurance Brokers (along with DAS – Europe's largest Legal Expenses Insurer) have developed an extremely simple and cost-effective remedy to the continuation of purchasers and vendors failing to commit to a successful residential property transaction, however long the chain.
This policy, to coin a phrase, 'does exactly what it says on the tin' – Residential Abortive Transaction Insurance – and covers you, the buyer and/or seller, for any legal fees and disbursements, mortgage arrangement fees, lender fees, valuation report fees and homebuyers survey fees if the property transaction fails to complete for any reason beyond your control in any part of the transaction chain.
As we all know, the above costs incurred can escalate rapidly in our haste to move into our new abode. This innovative product could give conveyancers the confidence to proceed with the searches earlier in the process and potentially afford their clients an earlier than average completion date.
Many of the larger conveyancing outfits have started to offer a 'no transaction – no fee' service. This appears to be an attractive prospect in times of hardship and continuing economic gloom but this policy ensures that you, the client, are protected to the same level whilst using your own, trusted, local solicitors.
In terms of value for money, your above fees could run anywhere up to £1,500 for a straight purchase or sale and double that if you are purchasing and selling. This policy incurs a nil excess and will keep you safe in the knowledge that any financial investment made in trying to pave the way to a smooth completion will be returned to you should the worst happen. It is fair to say that this is more than good value for money, it is a relative necessity.
For further details, pricing or to find a local conveyancer who is offering this cost saving aid, please email andy@northcottbeaton.co.uk or call 01392 426046.