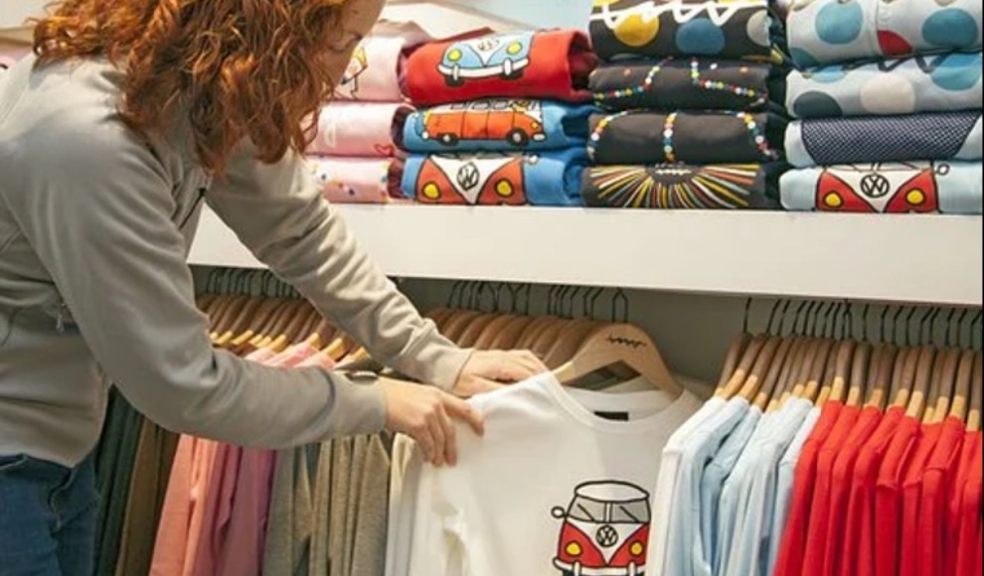 Clothing ideas for businesses
If you have a good eye for fashion and design, like the idea of making innovative clothes, are good at sewing, are good at working with fabrics, and want to set up a clothing business catering to other businesses, you know you might be facing an uphill battle. But when success comes your way, it will be sweet and have been worth every stressful step it took you to get there. Whether you have dreams of starting a line of custom baby clothing, fashionably embroidered tops, or a line of jackets with company logo, read on to get some ideas for a clothing business.
Handbag Design and Manufacturing
You know that handbags will never go out of style. Women always need a place to store their cell phones, makeup kit, keys, and many other staples they need on a daily basis. There is always room for a new handbag designer because the sky is the limit when it comes to handbag design. There is no restriction to the size, color, shape, material, design, and accessories that can be added to an original handbag. You may also offer additional services such as design on-demand, working on fabric or motifs that your clients need, and embroidering logos or other specific items.
Maternity Clothing
Maternity clothing has evolved so much through the years that it is almost unrecognizable for what it is. These days, maternity clothing is comfortable and stylish, and you can add your own seal to it. Mothers-to-be want to look glamorous while wearing clothes that are original and affordable. You can create a high-quality line that starts with clever fabrics and offer smart maternity designs for every occasion. You can have three separate lines depending on what trimester the woman is in.
Embroidery Services
Embroidery has advanced so much that it has become a lucrative industry. Gaining access to this field is something even a beginner can attempt. You may offer to embroider your client's logo on baseball caps, jackets, tops, or jeans, allowing them to use these items for promotions or other spirit-building events for their companies. Of course, embroidered items also make ideal gifts.
Sewing Classes
If you love to sew, why not start some sewing classes? You can organize different groups and offer the classes through Zoom, allowing you to set your schedule and your students to have the flexibility to learn from home. You may also offer private lessons, adapting the lessons to your client's specific request and level of expertise.
Alteration Services
If you are experienced enough with the needle, you can offer alteration services from your home. You can help your clients enjoy their clothes more and think of you every time they wear them. This way, they will help you grow your business through word of mouth. You may also add curtain alterations or suede work and charge extra for ironing services. Advertise locally so that it is easy for your clients to get to your location, or you may charge extra for pick-up and delivery.
Baby Clothing
Nothing that captures the heart of new mothers more than a beautifully designed line of baby clothing. If you have talent as a designer, creating a line of baby clothing may be the way to go. Start with soft fabrics that are easy to wash and print or embroider your own designs. You may also offer customizable clothing, adding the baby's name and a different number for how many months old they are.
Image Consultant
If you have a good eye for style, you can ensure that this is not the case for everyone. What's more, many people struggle to find the right wardrobe style for the image they want to project. Find out what other people in this industry are doing and what services they are offering. You may start with a visit to your client's closet for some weeding out or maybe take them to a physical store to try outfits that may provide them with the look they seek.
You would have to do some reading on color theory, shapes, styles, and fabrics to freshen up your skills and do a good job for your clients. But you can feel proud of your business when you see your clients enjoying their new image and telling others about you.
Ultimately, there are countless clothing business ideas; it's just a matter of deciding which one works for you, depending on your talents and expectations.